Hi, I'm Pam
I'm a registered dietitian and culinary nutritionist. Let me show you how to make delicious food that also happens to be good for you!
Mediterranean Diet Recipes & Lifestyle Tips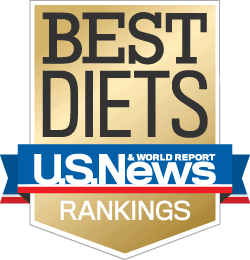 The Mediterranean Diet has been rated the top diet by the US NEWS & WORLD REPORT for the past 5 years.
What Fully Mediterranean is All About
It's pretty simple: the more you cook, the healthier you live.
At Fully Mediterranean, our mission is to get people back into the kitchen to achieve lifelong health and to have fun while doing it!
It is time to think fully about wellness. The Mediterranean diet is a sustainable and holistic way of eating that incorporates healthy food, quality time with friends & family, regular movement and mindful living. We encourage and empower you to nourish each of these areas of your life.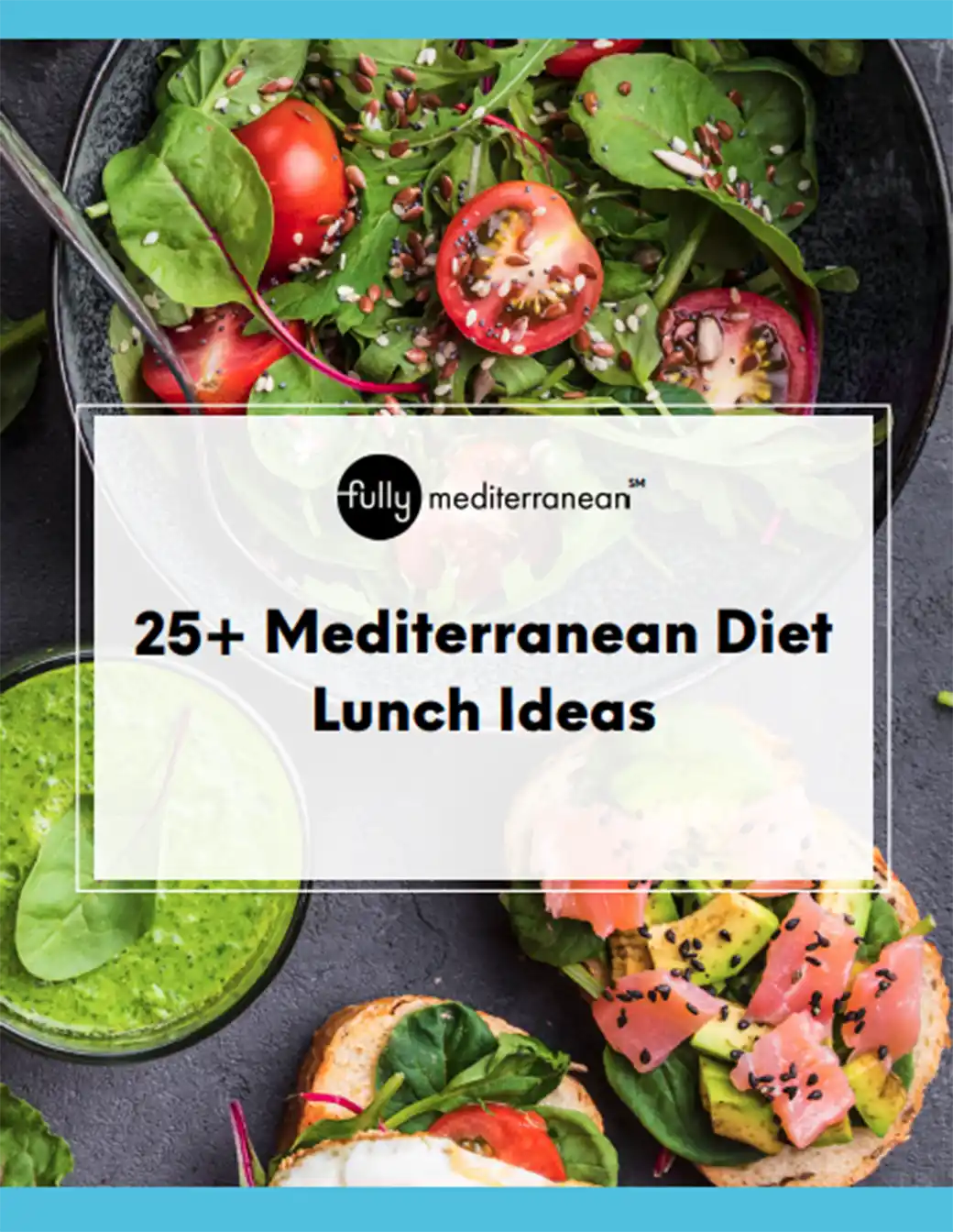 Download Our Free 25+ Mediterranean Diet Lunch Ideas
This lunch guide will take any extra planning or guesswork off your plate this Fall. From salads, to bowls, to flatbreads, to plates, you'll have it all.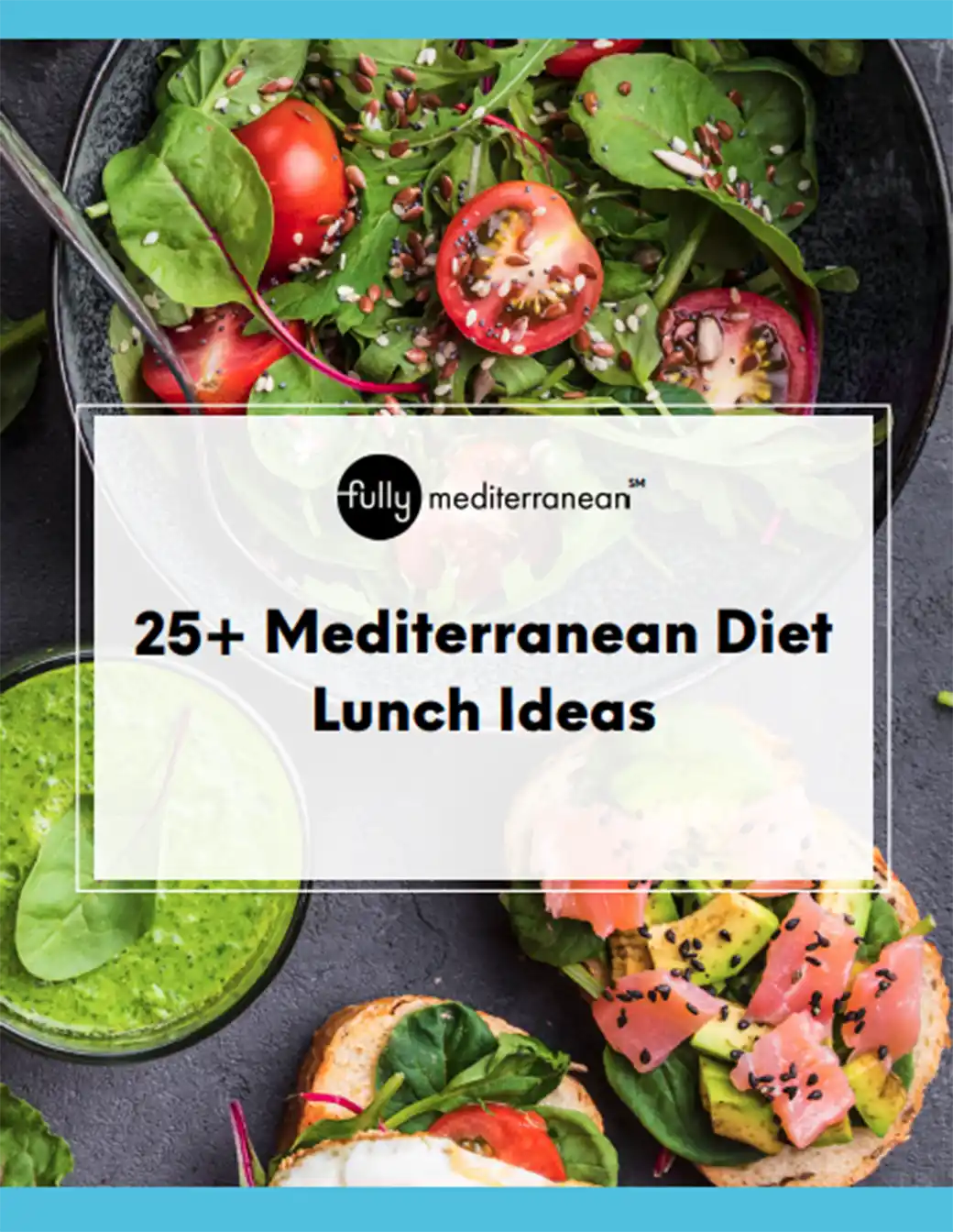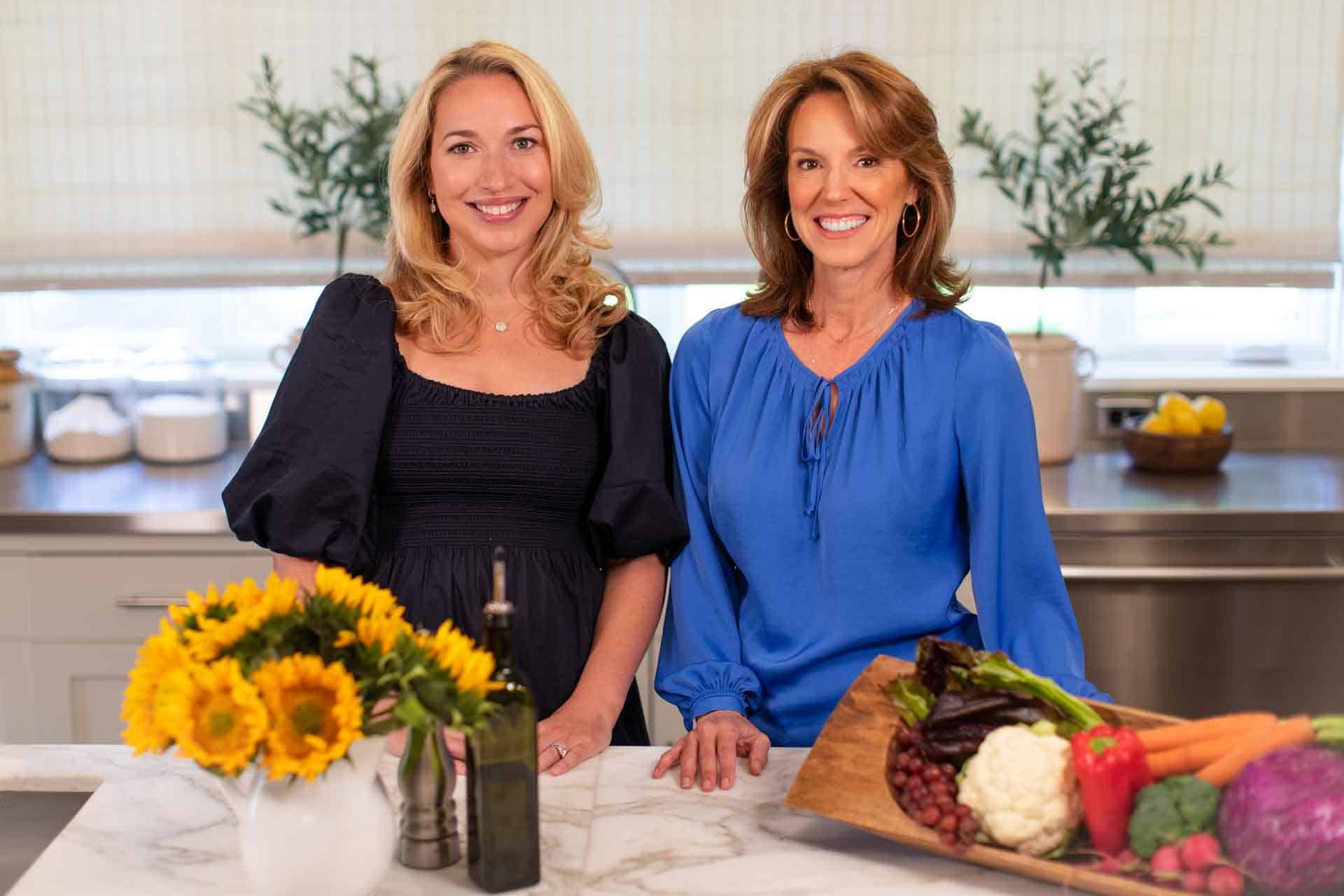 The Living Fully Mediterranean Course
We have a course solely dedicated to helping you live and thrive on the Mediterranean diet. 
Learn why our course is so unique, what's included in the modules, the community you'll get to join, and the lifelong skills you'll walk away with.
What is the Mediterranean Diet and Why is It So Effective?
This eating pattern puts food first, so you'll enjoy delicious, real and whole foods–fruits, vegetables, whole grains, lean proteins, and healthy fat– that nourish your body and mind. Easy to follow, delicious, nutritious, effective for weight loss & chronic disease prevention, and still get to enjoy a glass of wine? Enough said!
It's much more than a diet. It's a pattern of eating and way of life that emphasizes good food, family and living fully.

It's not complicated – no counting calories or cutting out entire food groups.

It's proven effective for weight loss and reducing the risk for chronic diseases, including heart disease, cancer, Alzheimer's, and Parkinson's.

It puts food first, so you'll enjoy delicious, real and whole foods that nourish your body and mind.
Explore Our Mediterranean Lifestyle Resources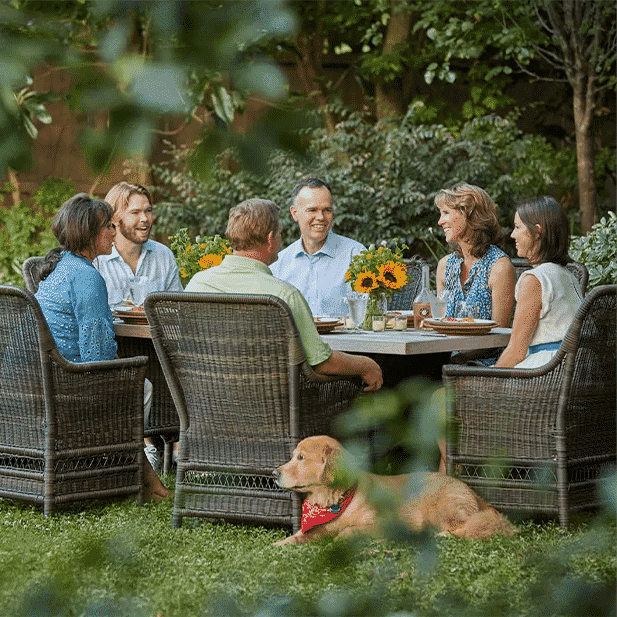 Fully Mediterranean is where food, family, and living fully come together.
Eating healthy and enjoying meals with family and friends is associated with greater life satisfaction and fulfillment. Therefore, the best place to start on your journey to health is in your own kitchen! Our goal is to give you the confidence to make realistic and sustainable food and lifestyle choices that will positively influence all areas of your life.
Meet Our Founder
Hi, I'm Pam! I am a registered dietitian nutritionist, specializing in the Mediterranean Diet.  I grew up with a love for cooking from my mother and grandmother. Celebrating with food and family has always been a big part of my life and cooking for family and friends is one of my favorite things to do. I'm passionate about helping people discover that enjoying good food and taking care of your health aren't mutually exclusive. I've found that introducing my clients to the principles of the Mediterranean diet is the key to long-term health and wellbeing.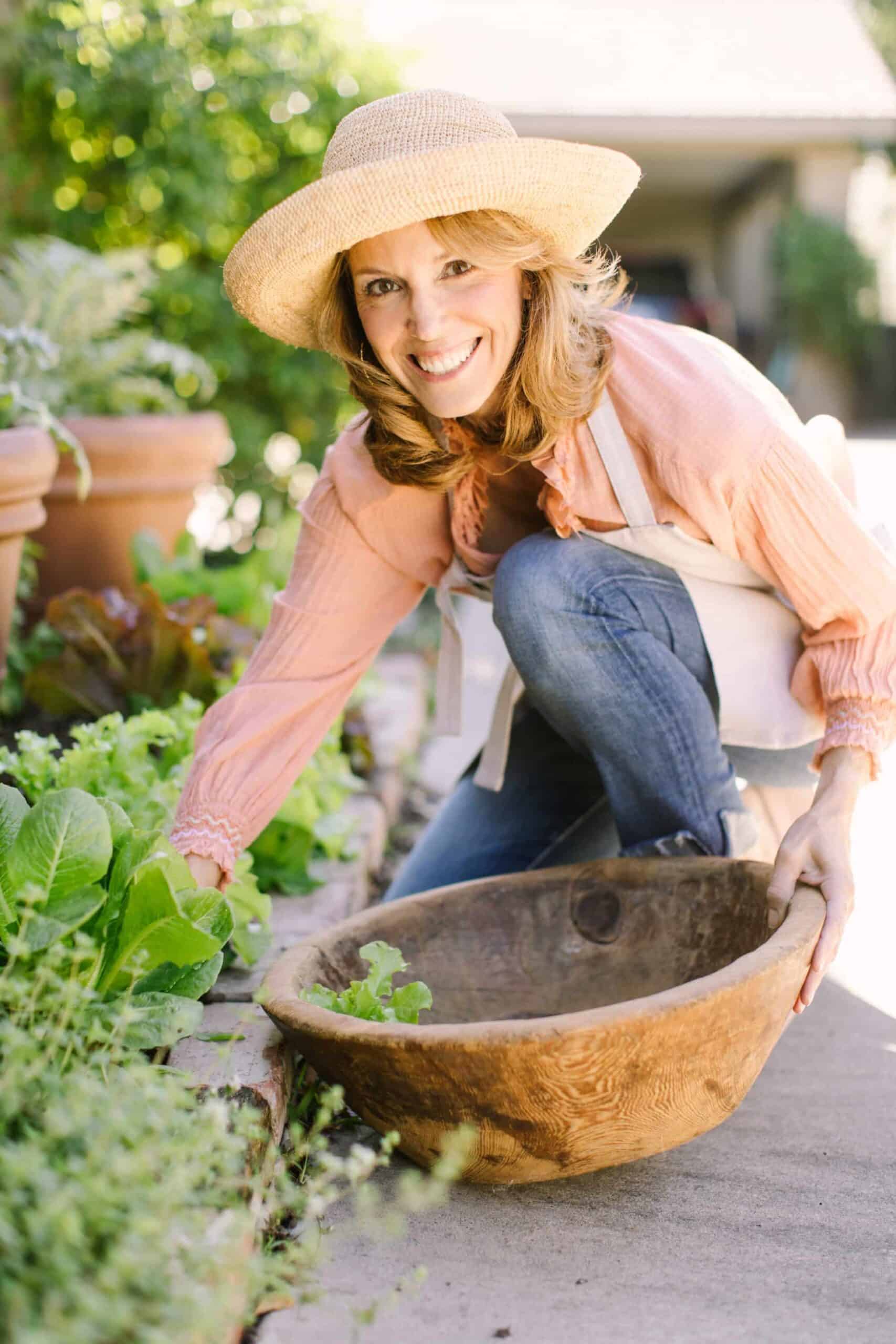 Cooking Classes & Events
Explore our mix of regularly scheduled live, online cooking classes and private cooking classes for groups and parties. You can cook from the comfort of your own home while learning new skills and delicious recipes.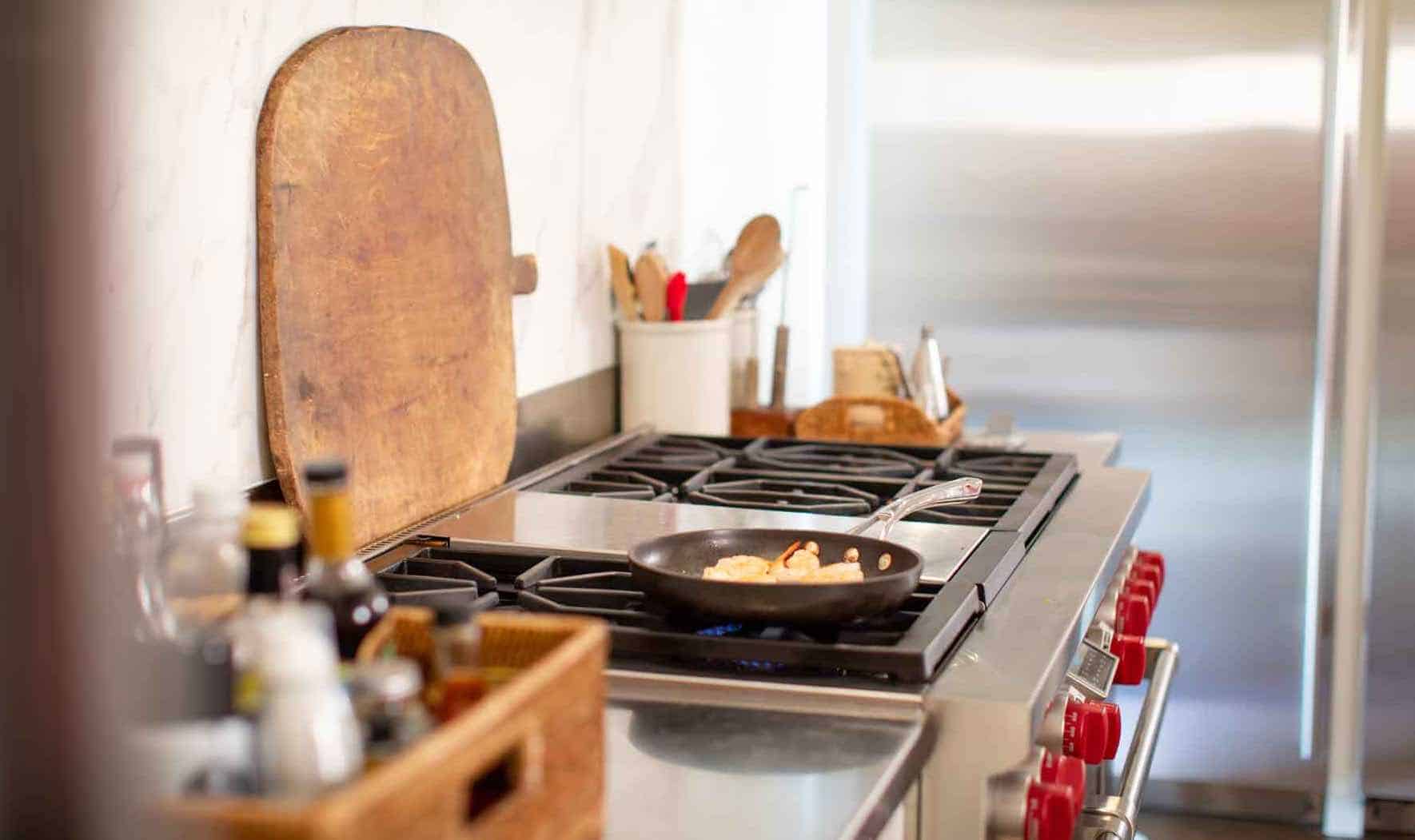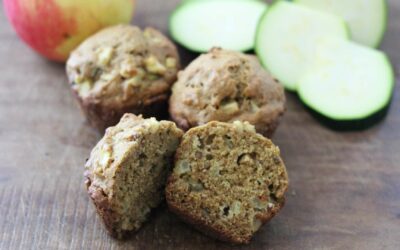 These Healthy Spiced Apple Zucchini Muffins are the perfect treat to enjoy as we enter Fall. These tasty muffins are made with whole wheat flour, apple, zucchini, eggs, and wonderful spices. Try our spiced muffins for a nutritious breakfast, a quick snack or warmed up...