Let's get back to eating at the table
It's pretty simple: the more you cook, the healthier you live. At Fully Mediterranean, our mission is to get people back into the kitchen to achieve lifelong health and to have fun while doing it! 
It is time to think fully about wellness. The Mediterranean diet is a sustainable and holistic way of eating that incorporates healthy food, quality time with friends & family, regular movement and mindful living. We encourage and empower you to nourish each of these areas of your life.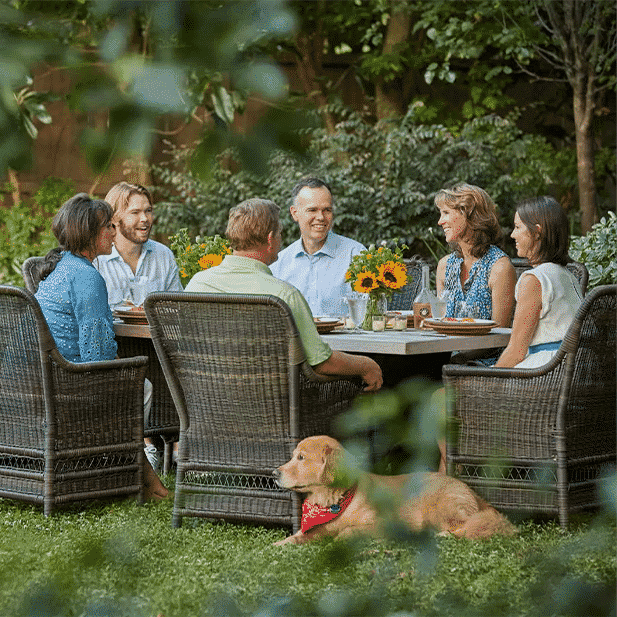 Fully Mediterranean is where food, family, and living fully come together.
Eating healthy and enjoying meals with family and friends is associated with greater life satisfaction and fulfillment. Therefore, the best place to start on your journey to health is in your own kitchen! Our goal is to give you the confidence to make realistic and sustainable food and lifestyle choices that will positively influence all areas of your life.
Why the Mediterranean Diet?
Easy to follow, delicious, nutritious, effective for weight loss & chronic disease prevention, and still get to enjoy a glass of wine? Enough said!

It's much more than a diet. It's a pattern of eating and way of life that emphasizes good food, family and living fully.

It's not complicated – no counting calories or cutting out entire food groups.

It's proven effective for weight loss and reducing the risk for chronic diseases, including heart disease, cancer, Alzheimer's, and Parkinson's.
It puts food first, so you'll enjoy delicious, real and whole foods that nourish your body and mind.
Meet the Founder
Hi, I'm Pam! I am a registered dietitian nutritionist, specializing in the Mediterranean Diet.  I grew up with a love for cooking from my mother and grandmother. Celebrating with food and family has always been a big part of my life and cooking for family and friends is one of my favorite things to do. I'm passionate about helping people discover that enjoying good food and taking care of your health aren't mutually exclusive. I've found that introducing my clients to the principles of the Mediterranean diet is the key to long-term health and wellbeing.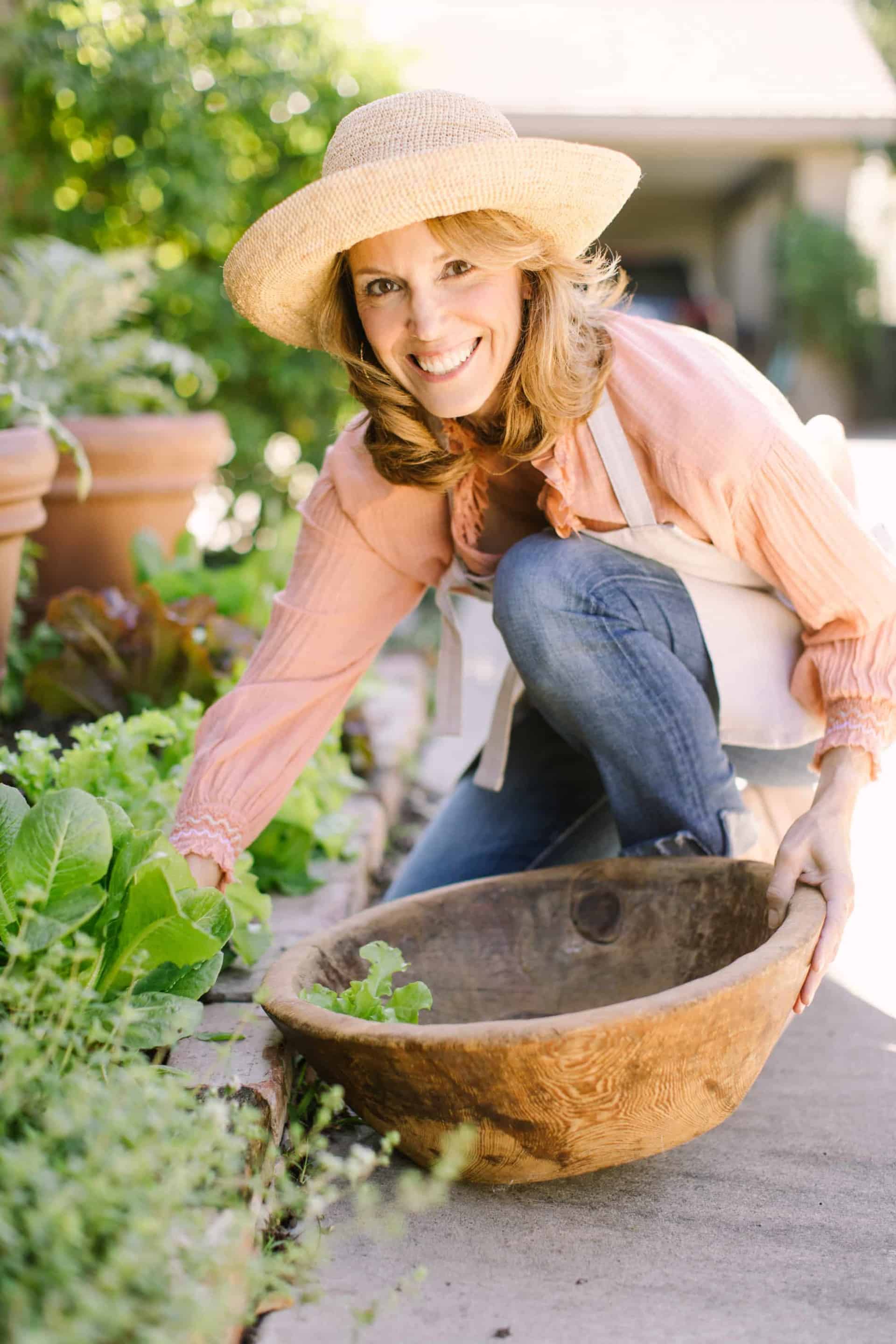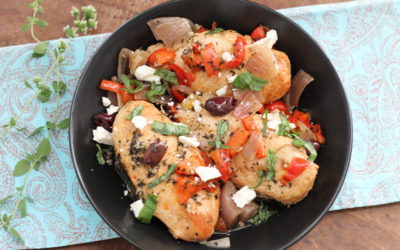 We love this slow cooker Greek chicken for an easy weeknight meal. Using a slow cooker brings out the flavor in foods and creates really delicious, tender meats. And of course, nothing beats the convenience!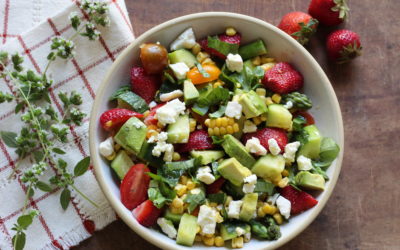 We are ready for summer over here and this salad is summer in a bowl! It's quick and easy to throw together and full of summer flavor. To make this a meal, try adding grilled chicken or shrimp and adding your favorite nut - we recommend pecans with this one. Enjoy!...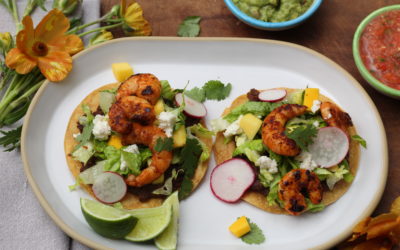 If you are intimidated by cooking seafood at home, this recipe is for you! These make for an excellent appetizer or entree. The shrimp is a great source of protein, heart healthy omega-3 fatty acids and selenium while the corn tortillas serve as your whole grain and...