Introducing Living Fully Mediterranean
An online Mediterranean Diet course taught by Registered Dietitians that shows you how to cook, eat & thrive with the Mediterranean lifestyle
Your health is a priority, and you finally have time for you.
You're looking to…
In three months, how would it feel to…
Eat healthily, even while traveling 
Feel full and satisfied after every meal
Have more energy to spend time with your kids and grandkids
Get off medication – or prevent going on more
Know exactly what to eat to maintain your health for years to come
Are you ready for an exact blueprint to follow with personalized support?
Introducing
Living Fully Mediterranean
AN ONLINE MEDITERRANEAN DIET COURSE
Gain access to these tools with registered dietitians guiding you along the way…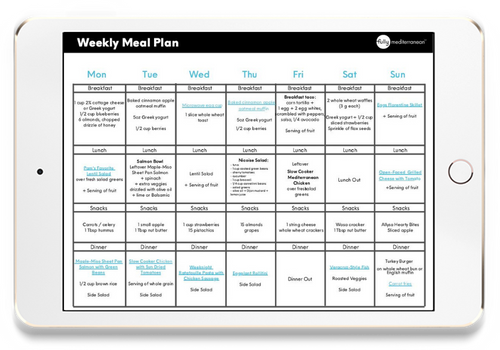 Meal Plans
6 weeks of weekly meal plans so you always know what to eat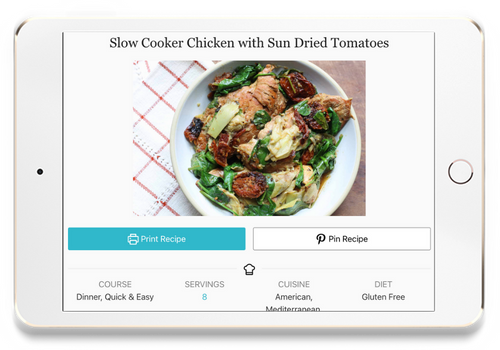 Recipes
Get over 200+ recipes & make healthy meals at home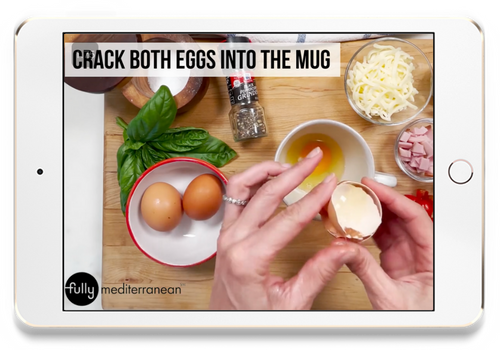 Demonstrations
Become a better cook with the step-by-step cooking videos
This makes it simple to be healthy
every day
"I love the simple, healthy, delicious recipes that I can use and enjoy every day to be healthy, lose weight and just feel great overall."
See your health change infront of your eyes
"I've been following the Mediterranean Diet for the past 6 months and I love it. 
I have lowered my cholesterol, blood glucose, inflammation and weight."
Personalized support
is just a click away
See how to adapt the Mediterranean diet to you and your lifestyle and don't leave any questions unanswered.
Get 1:1 support in our weekly Office Hours.
We often get questions like:
"My husband isn't into salmon, what should I use instead?"
"What is the difference between tamari and soy sauce?"
"Can you help me with a meal prep schedule? I need help figuring out how to get everything prepared."
Get the support you need to start living the healthy Mediterranean lifestyle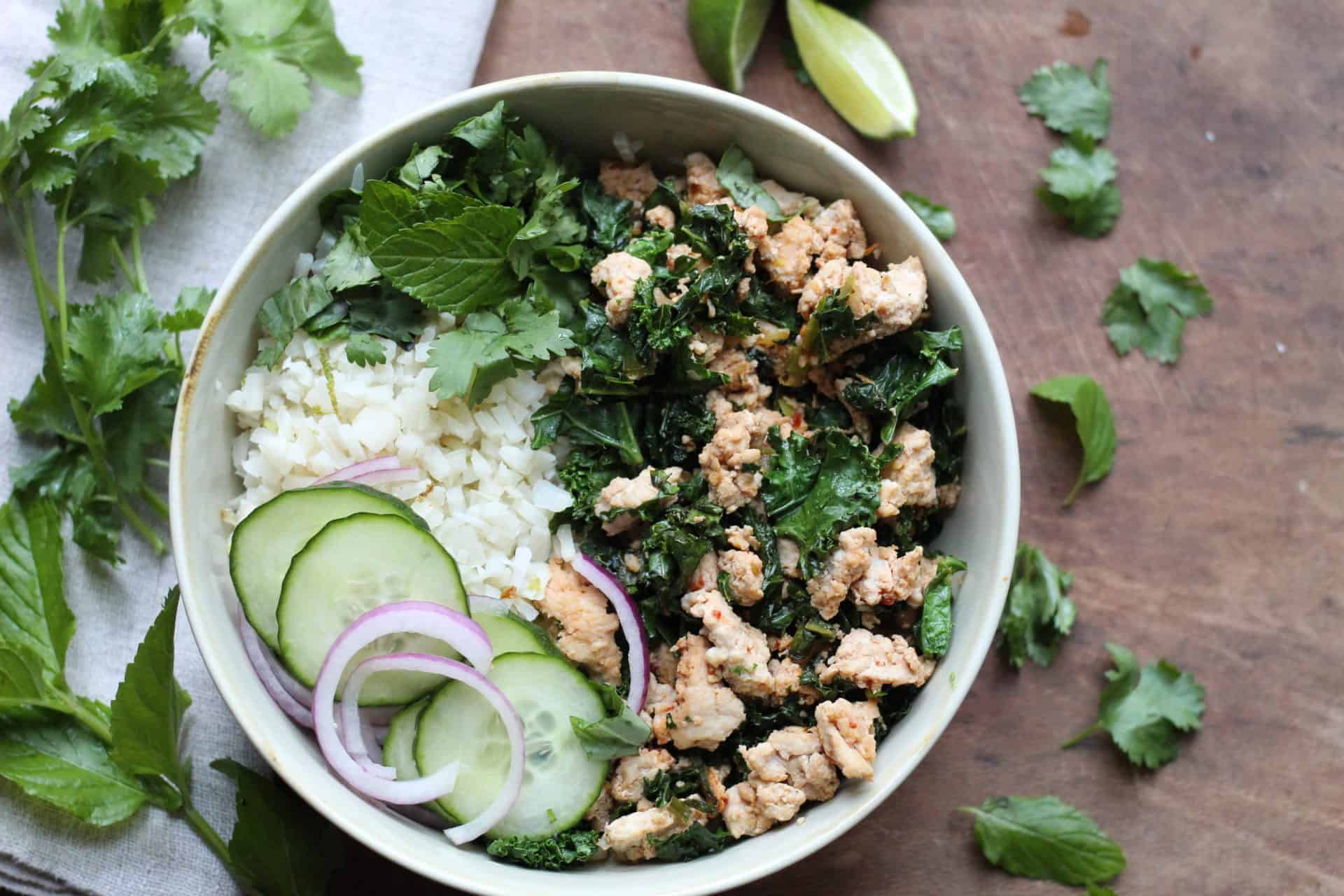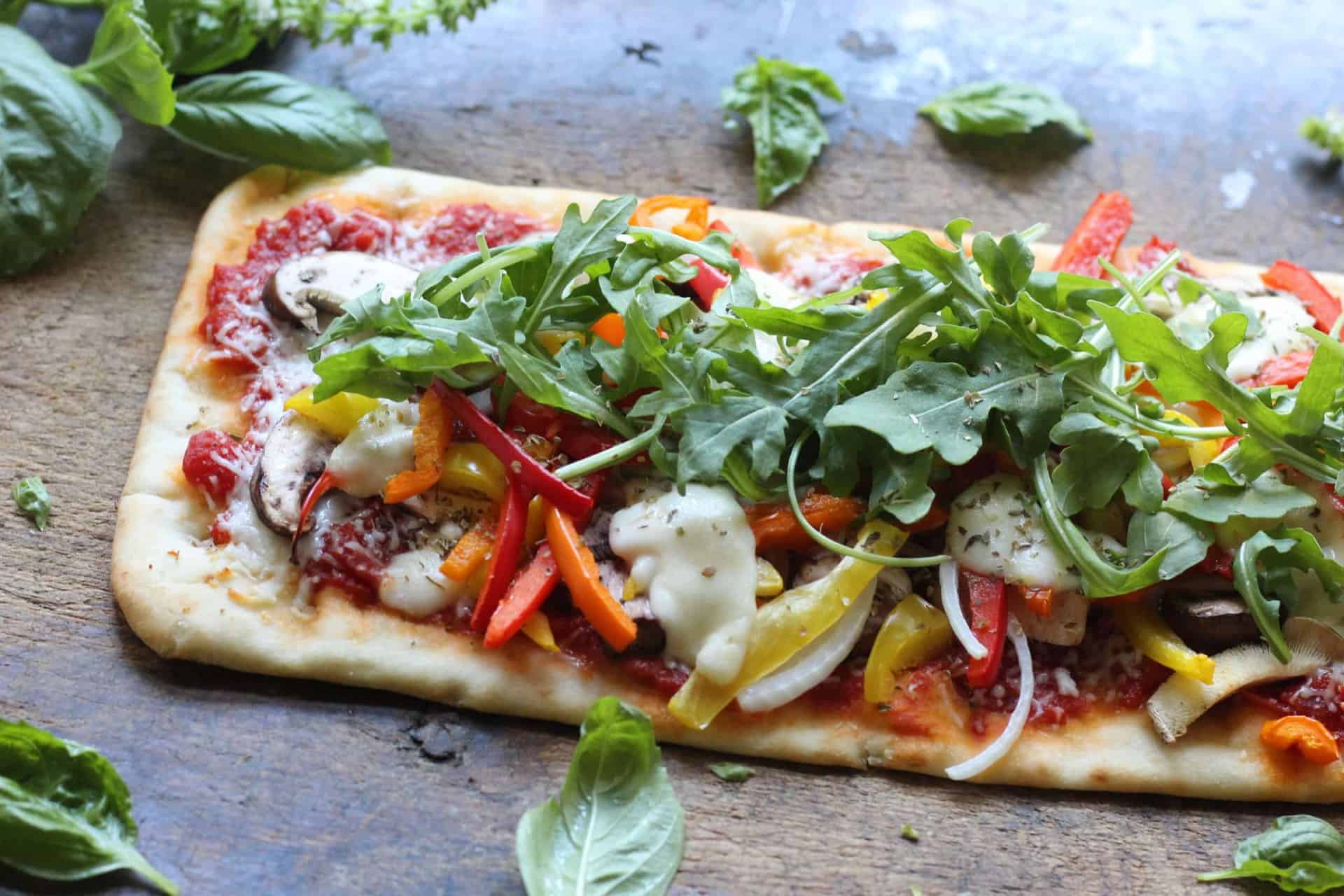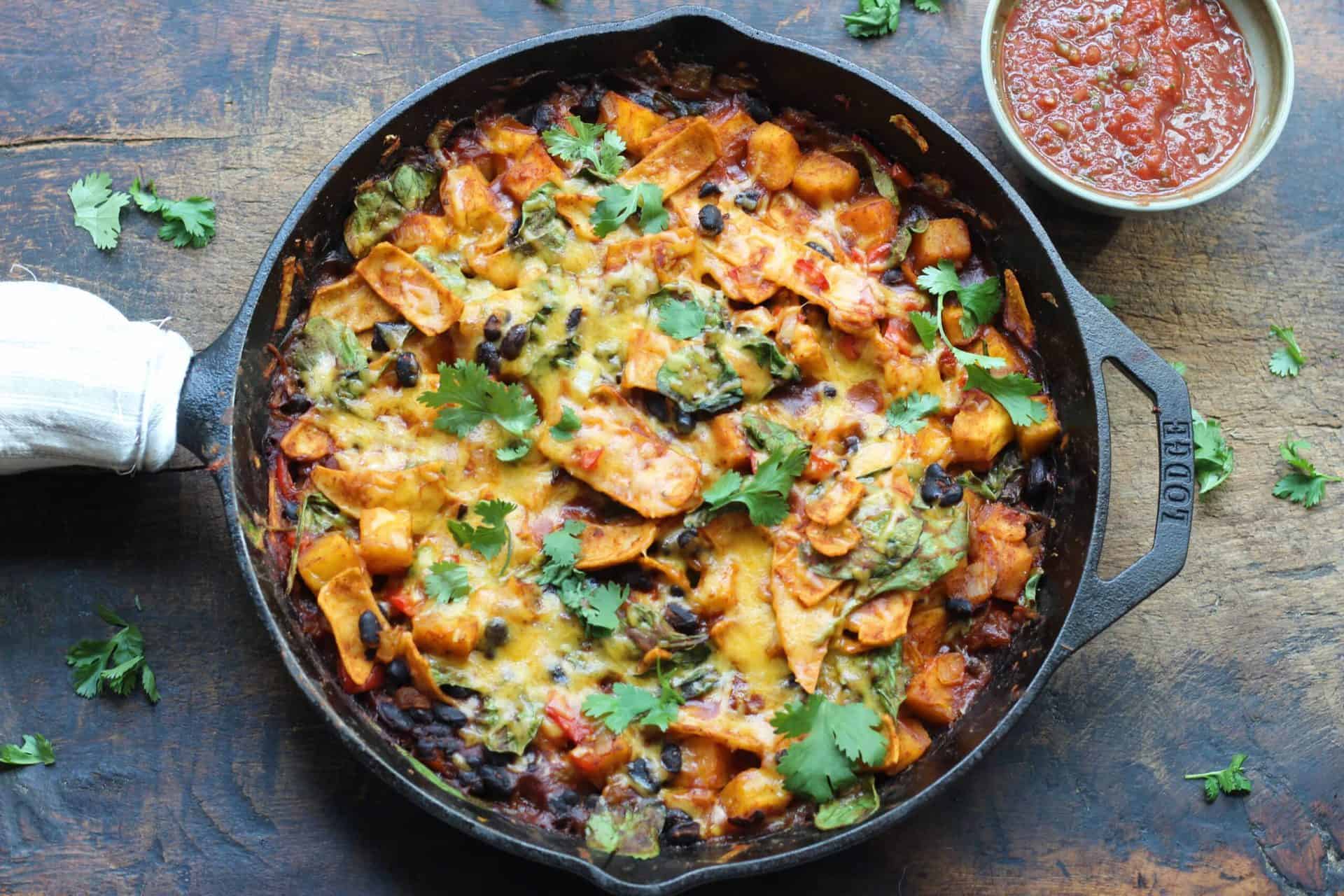 Your Mediterranean Diet Blueprint
The course has 6 modules and includes instructional videos, printable resources, cooking demonstration videos, meal plans and recipes. Plus you'll have 1-on-1 access to Pam during her weekly office hours.
Module 1 - Foundations of the Mediterranean Diet
Module 2 - Building Your Mediterranean Meals
Module 3 - Mediterranean Meal Planning
Module 4 - Dining Out Dilemmas
Module 5 - Meatless Meals
Module 6 - Mediterranean Lifestyle
You could gather all of these resources yourself and spend the time navigating it on your own….
but we've done the work for you to save time and energy.
Plus you can be apart of a community going through the same journey.
Get all of this support and a complete Mediterranean diet blueprint for just
A healthy lifestyle is simpler than you think!
 "This course has taught me helpful "cooking hacks" and how easy it is to incorporate more vegetables in my diet.

The tips have also cut down my cooking time so I can be more efficient in the kitchen. I definitely recommend Living Fully Mediterranean!"
Get a team of expert dietitians who are here to answer your questions
"I liked the flexibility of the program and the fact that we could also ask questions.
I also appreciated the "cooking hacks" in the program. The lists of your favorite products were also very helpful."
As you can see, this course is the complete step-by-step process to following the Mediterranean diet.
The dietary and lifestyle recommendations are based on decades of scientific research – unlike the majority of popular diets that exist today.
You get strategies and tools that make implementing the Mediterranean diet realistic and sustainable on a daily basis.
Plus, you get personal support in our Office Hour sessions and private online community so you have help the whole way through.
You don't want to wait a moment more to start improving your health.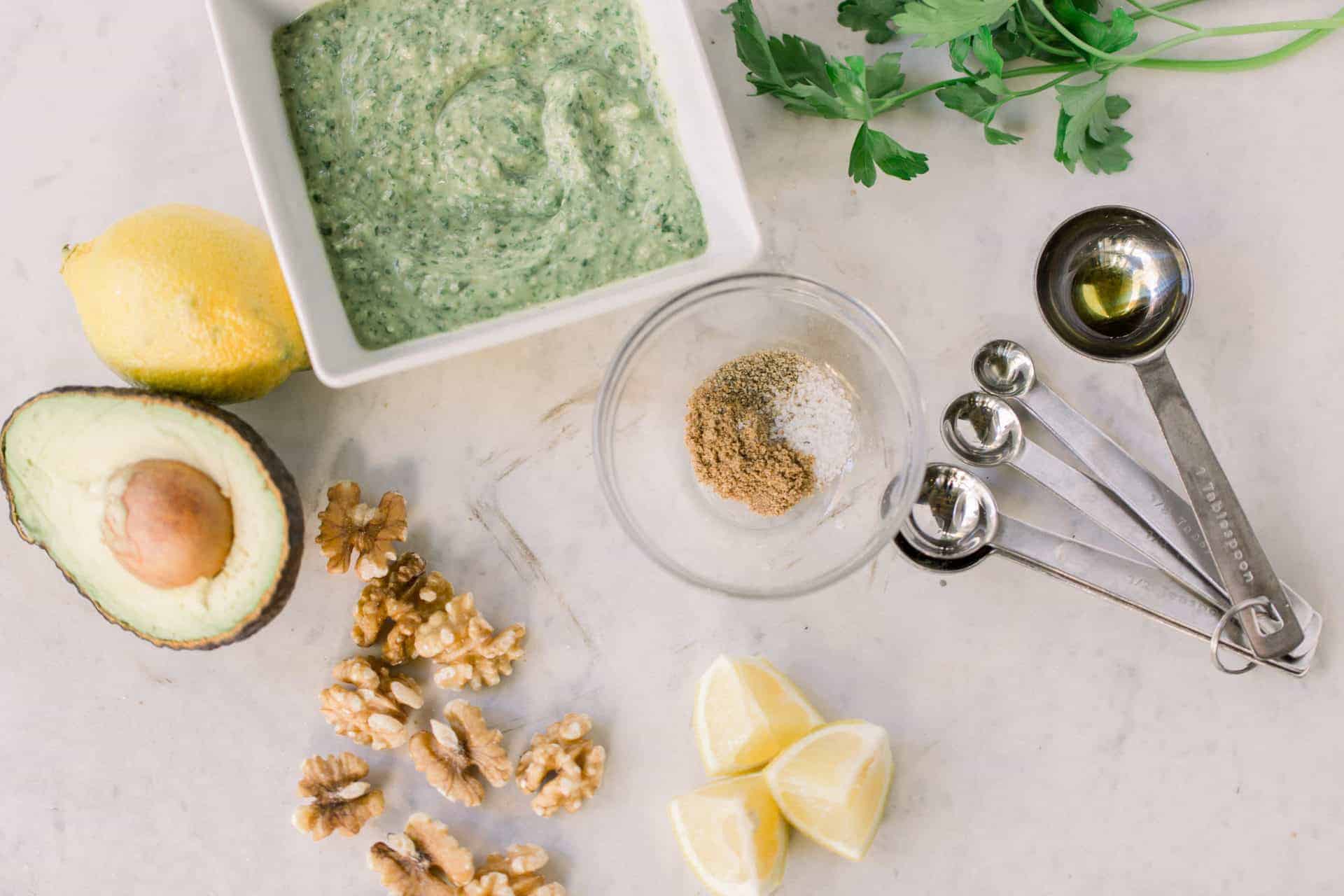 Learn from an award-winning
Registered Dietitian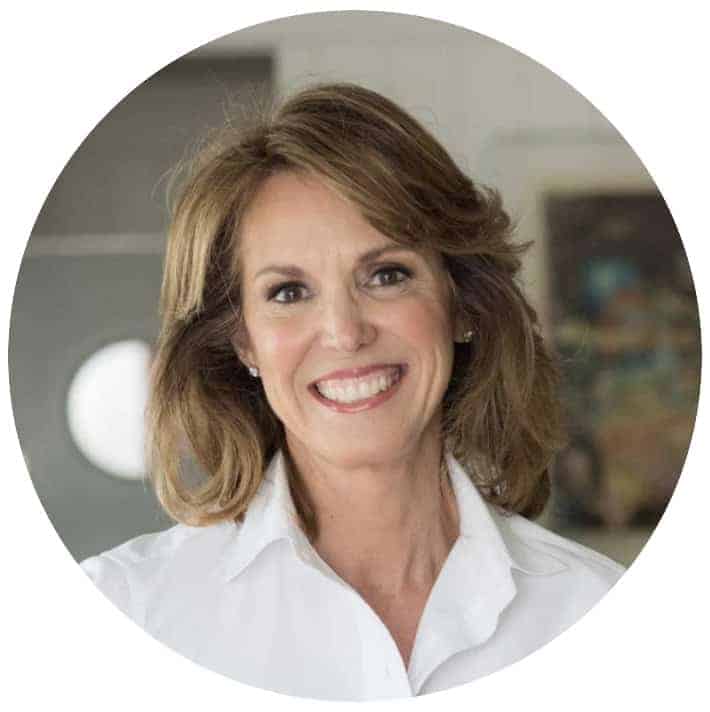 Pam Fullenweider, MS, RD is a Registered Dietitian, culinary nutritionist, and the founder of Fully Mediterranean. 
She specializes in the Mediterranean diet and has over 30 years of experience helping clients eat better and live healthier.
Pam is a Gold Medal winner at the American Culinary Federation National Championships for "Healthful Cooking-Balancing the Art." 
Celebrating with food and family has always been a big part of her life and cooking for family and friends is one of her favorite things to do. 
She's passionate about helping people discover that enjoying good food and taking care of your health aren't mutually exclusive.
Her Living Fully Mediterranean course gives you the clear, simple plan to lose weight and live healthier. She looks forward to supporting you in the Office Hour calls!
"This is the complete package! Loved it!!!"
100% of survey respondents said they would recommend the Living Fully Mediterranean course to a friend.
"This provides all the details needed to make changes. I liked the excellent recipes and support."
"Everything was included – from meal planning, goal setting, exercise, eating out tips, sleep, and so much more.  This is the complete package!  Loved it!!!"
It's time to start living the Mediterranean lifestyle.
 Join the Waitlist
Join our e-newsletter and waitlist and receive an exclusive discount for the next course launch.
Close accordions
I'm going away on vacation, can I sign up now, but start later?
While we highly recommend following the 6-week progam, you will have access to the course for 3 months.
I'm on a budget, are there payment plans available?
Yes. When you sign up for the course, you will have the option to pay in 3 monthly installments, or to purchase the program in full. 
Will I get access to Pam if I need help?
Of course! Pam offers 10-minute blocks during her weekly office hours to answer any questions you have. 
Plus, you can also send questions via email, or post on the course Facebook page where we will be spending time answering questions too!
I've already tried the Mediterranean diet but didn't see the results I wanted. Will this course work for me?
We have had a lot of success with our previous programs, and people have gained the confidence and the tools to follow the Mediterranean diet with notable progress. Often times people feel there is a missing link with other resources out there – whether that is not knowing which recipes to follow, not having the tools to properly meal plan, or not having the support you need to stay on track. We provide all of those things and more!
Do I get access to everything when I join?
While you'll receive access to the full course upon signup, you must complete all of the course modules in order. We carefully crafted the order of the content so that it builds off of itself, which is why you can't jump around to different modules.
How long will I have access to the course?
You will have 3 months from the start of the course to complete the modules.
I've never done an online course, how does it work?
Once you purchase the course and sign up, you will create a login to our online course. Anytime you'd like to work through the modules, you sign into the course at the same link, and it will start you where you left off. The platform will also allow you to download all of the great resources we provide, including handouts, meal plans, and more.
How long will it take me to finish the course?
There are 6 modules in the course that are delivered weekly.
However, you will have access for 3 months.
What if I don't consider myself "tech-savvy"?
No need to worry! Our platform is very user friendly, and once you learn the basics of signing into the course and finding the page to start the modules, the rest will be very straight forward (almost always with just a click of a button to continue to any next section).
What if I don't like the course?
We are confident that the combination of tools we provide will be helpful and make learning about the Mediterranean diet enjoyable. If you're unsure about signing up for the course, please feel free to contact us with any additional questions by clicking the Contact Us button below.