Founder, Mediterranean Diet Dietitian
Pam Fullenweider RD, MS
Pam is a Registered Dietitian who specializes in the Mediterranean Diet. She is currently in private practice and partners with UT Health School of Public Health Nourish Program to teach, "Outsmarting Disease with The Mediterranean Diet." Her previous services include clinical practice at St. Luke's Episcopal Hospital, outpatient programs at the Methodist Hospital, and teaching "Nutrition for Chefs" at the Art Institute of Houston's Culinary Arts Program. She was a Gold Medal winner at the American Culinary Federation National Championship for "Healthful Cooking-Balancing the Art" and "Recognized Young Dietitian of the Year."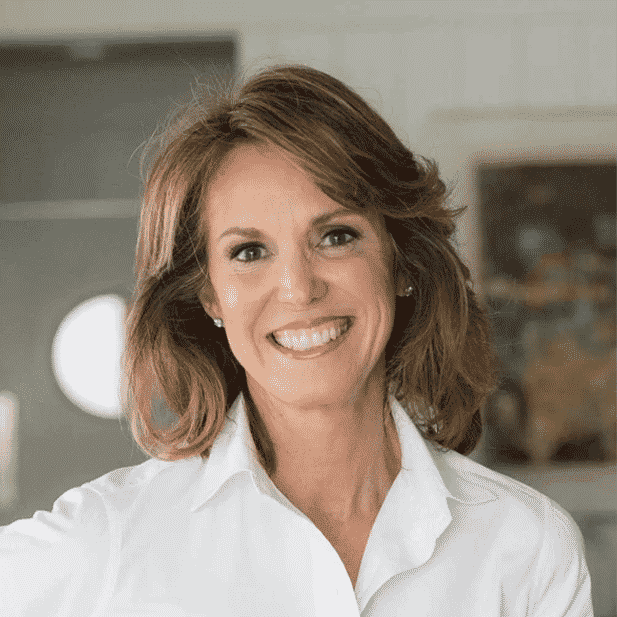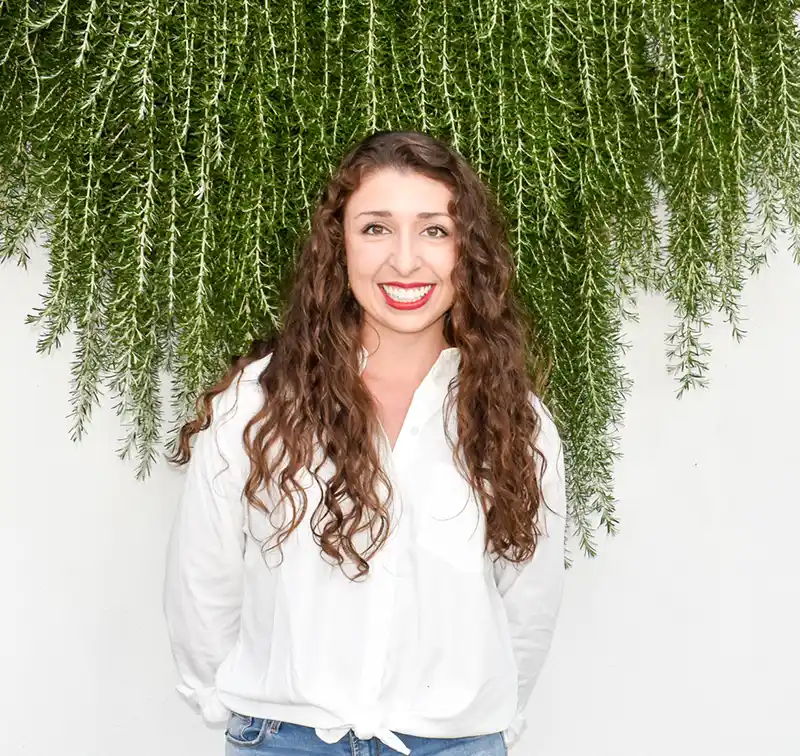 Registered Dietitian Nutritionist 
Chelsea LeBlanc Jones, RDN, LDN
Chelsea is a Registered Dietitian Nutritionist who specializes in nutrition communications and counseling. She has a passion for developing recipes and educating individuals on how to save money, minimize food waste, and prepare nutritious meals that are both quick and delicious! Having worked in various settings such as clinical practice, outpatient nutrition counseling, and health coaching for a diabetes prevention program, Chelsea has a wealth of experience and expertise in the field of nutrition. She has been recognized as Nashville's Young Dietitian of the Year, and also served as a Unilever Agent of Change. Chelsea's deep commitment to promoting healthful living is what drew her to join Fully Mediterranean. She believes that maintaining good health and enjoying delicious food go hand in hand, and she loves sharing this philosophy with others.
Nutrition Communications Associate
Charlotte Bresee
Charlotte
is completing her masters in Nutrition and Public Health at Teachers College, Columbia University.
She
is passionate
about
helping people make small, sustainable changes that promote long-term wellbeing. Through her marketing experience and nutrition education, Charlotte helps Fully Mediterranean reach a broader audience and support more people.
She
loves baking bread, practicing yoga, and exploring NYC!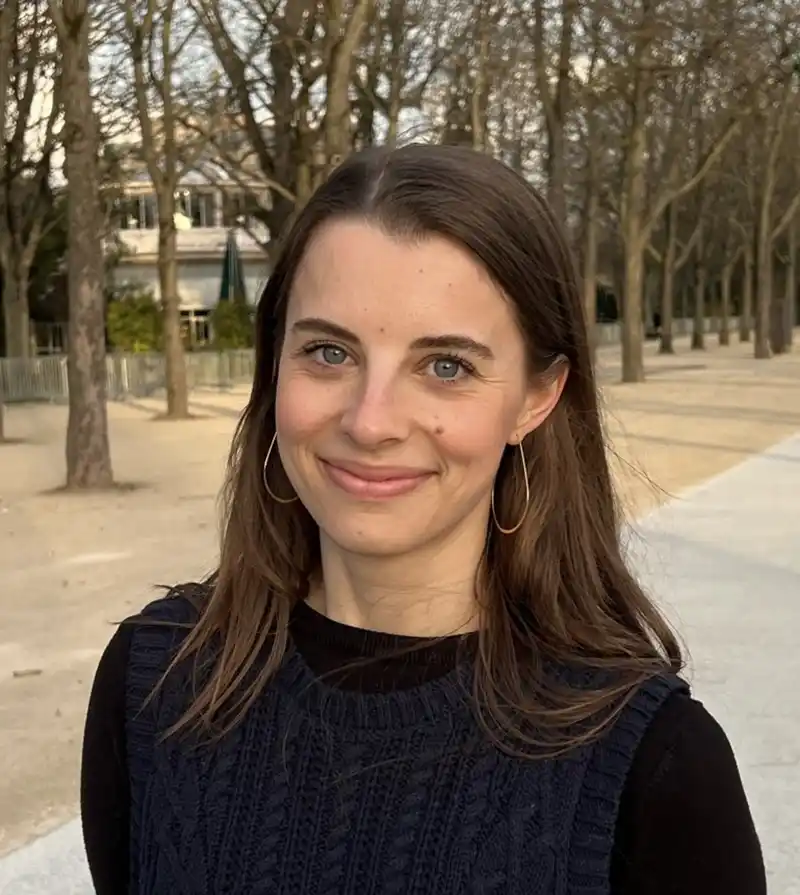 What is Fully Mediterranean?
At Fully Mediterranean, we believe enjoying good food and taking care of your health aren't mutually exclusive and in fact, go hand in hand. Our mission is to provide you with the strategies and tools needed to empower you to take action and make informed decisions to live a fuller, healthier life.
The Mediterranean Diet is more than just a diet. It's a lifestyle which promotes:
Enjoying fresh and seasonal plant-based foods
Sharing meals with family and friends
Moving regularly and mindfully
One of the Top Diets In the World
The Mediterranean Diet is consistently ranked as one of the top diets in the world. There is sound science to show that following the Mediterranean Diet leads to weight loss and reduces the risk for chronic diseases such as cancer, heart disease, Alzheimer's, and Parkinson's.
The best part? The Mediterranean Diet isn't complicated or restrictive. You don't have to count calories or cut out entire food groups. Easy to follow, delicious, nutritious, effective for weight & chronic disease prevention, and still get to enjoy a glass of wine? Enough said!
So What is the Mediterranean Diet?
The Mediterranean Diet is a pattern of eating centered around fresh and seasonal plant-based foods – including fruits, vegetables, whole grains, legumes, seeds, nuts, olive oil, herbs and spices – as well as fish and poultry. The Mediterranean Diet is not just a 'diet' but a lifestyle emphasizing regular exercise, shared meals with family and friends and a mindful approach to both eating and living. Scientific research shows that the Mediterranean Diet can reduce the risk of heart disease and other chronic diseases, increase longevity and help with weight loss and maintenance, among many other benefits.