It's officially soup season! Around here at Fully Mediterranean, we love soups for so many different reasons. For starters, they are loaded with flavor thanks to the many layered ingredients. Soups can also be super nutritious. Packing soups with heartier greens, legumes and seasonal veggies is a delicious way to get in a lot of nutrients.
This fall, try making one of these three soups from our site:
Butternut Squash and Apple Soup This recipe will forever remind us of the fall season. Apples and butternut squash are quintessential fall foods that pair so nicely together in this soup and add a ton of nutrients to your bowl. One cup of butternut squash has 450% of your daily needs of Vitamin A as well as 50% of your daily needs of Vitamin C. Both vitamins A and C work together to keep our immune systems strong – a must during cold and flu season.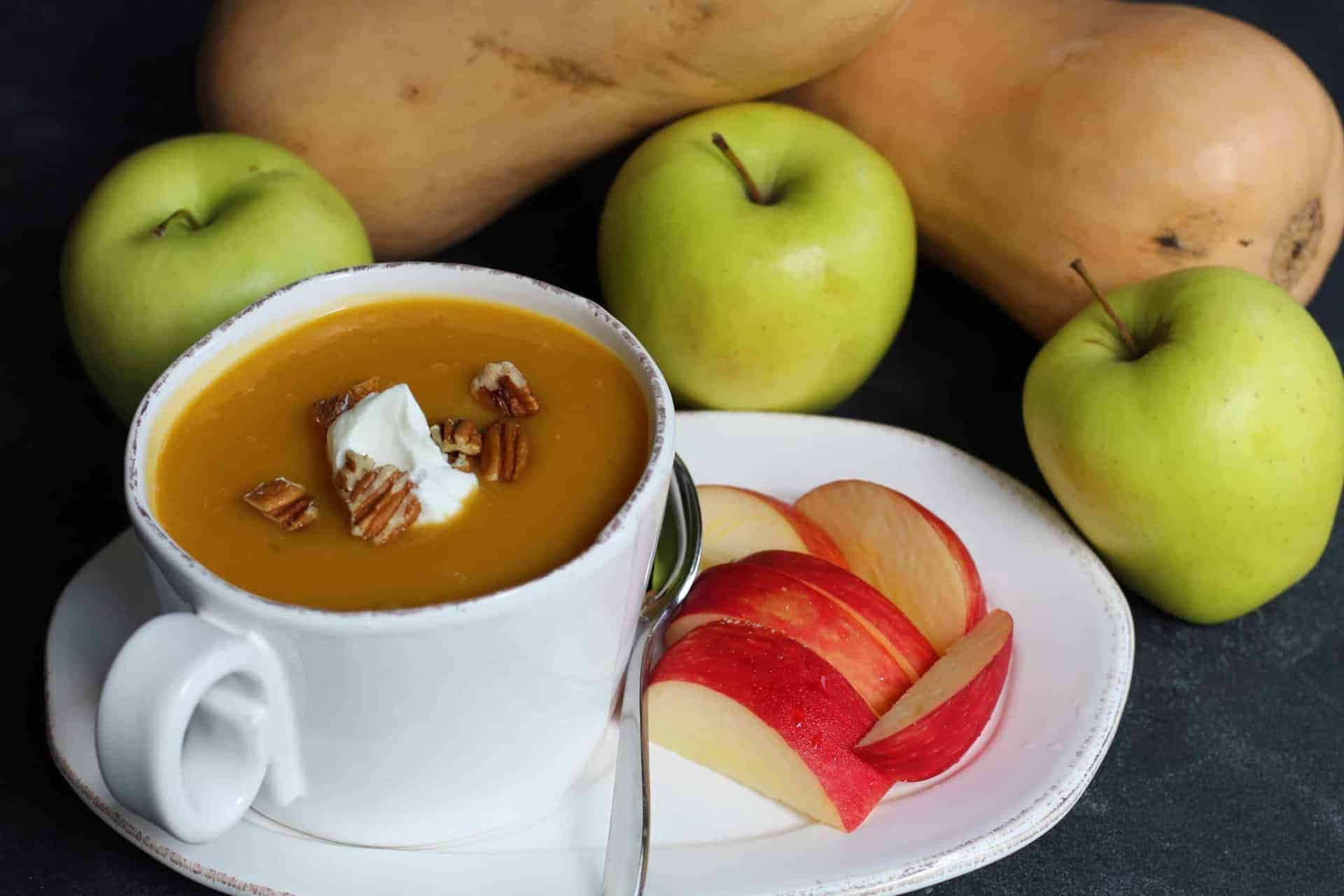 Pumpkin Curry Soup Pumpkin is a great source of potassium and beta-carotene, a plant compound that acts as a powerful antioxidant within our bodies. Antioxidants prevent free radical damage within the body, which reduces inflammation and the risk of diseases like cancer and heart disease.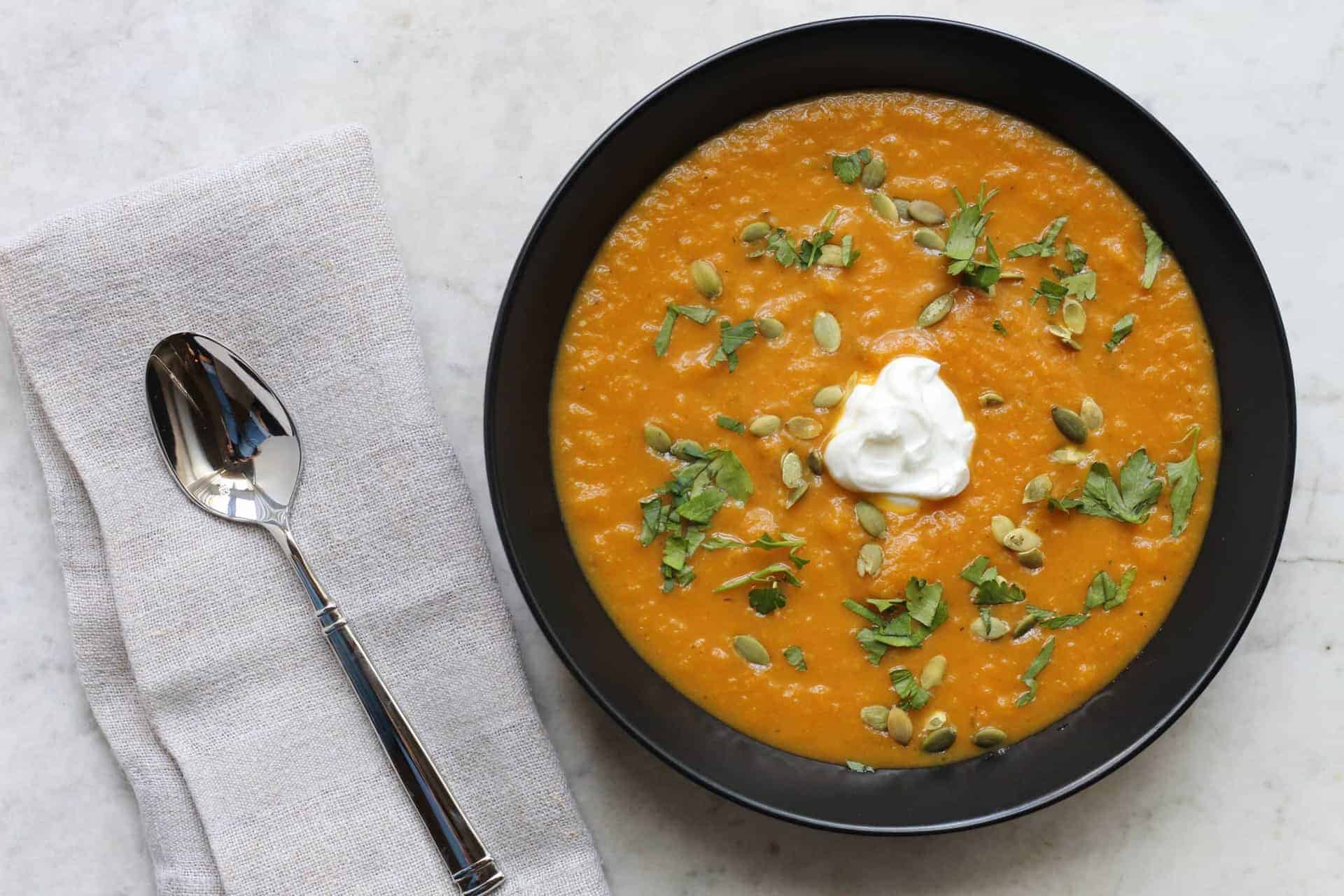 Carrot Ginger Soup We seem to always have extra carrots on hand and this carrot ginger soup is the perfect way to use them up! In addition to being full of fall flavor, this soup is also packed with nutrients. Carrots contain vitamin A, an antioxidant that supports healthy vision. Even though they aren't a bright color, white vegetables like garlic and onions are also rich in antioxidants!