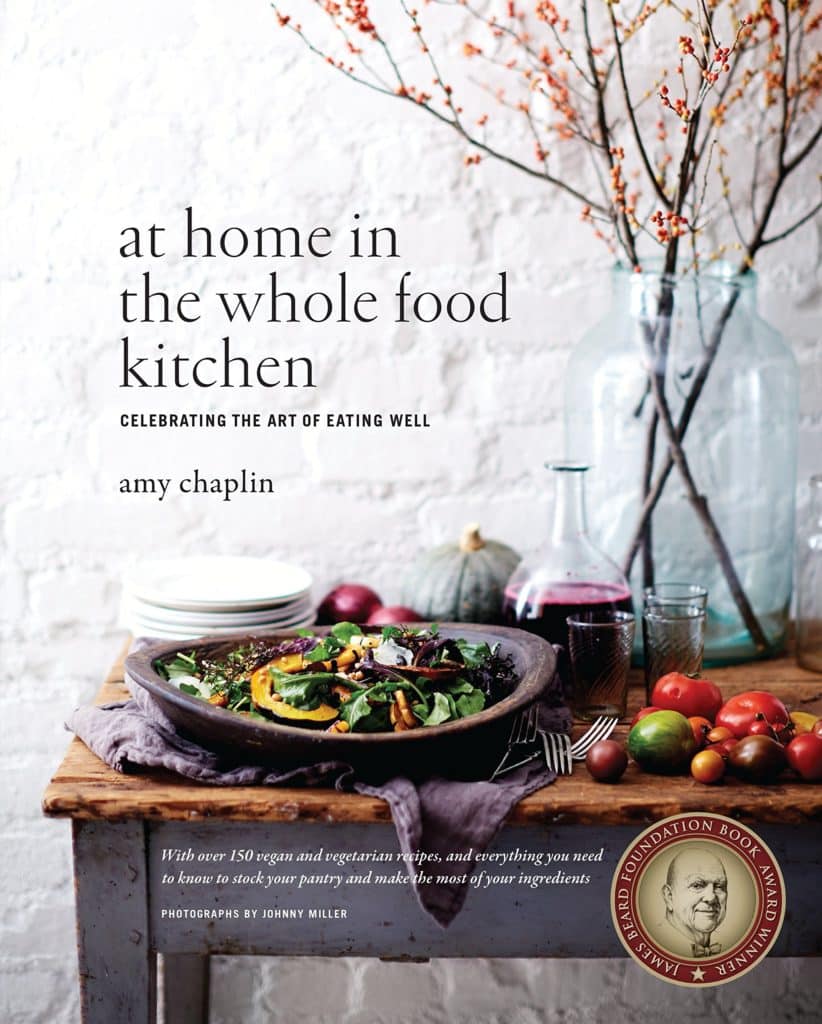 At Home in the Whole Food Kitchen: Celebrating the Art of Eating Well by Amy Chaplin
James Beard Award Winner! Staple for creative vegetarian dishes.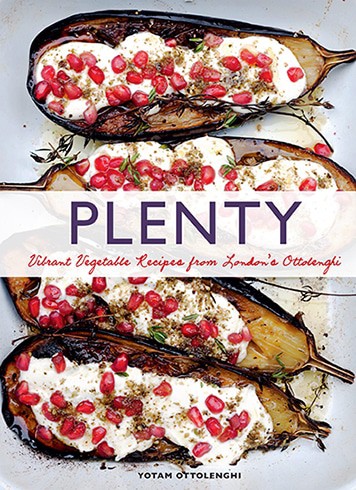 Plenty
Yotam's food inspiration comes from his strong Mediterranean background and his unapologetic love of ingredients.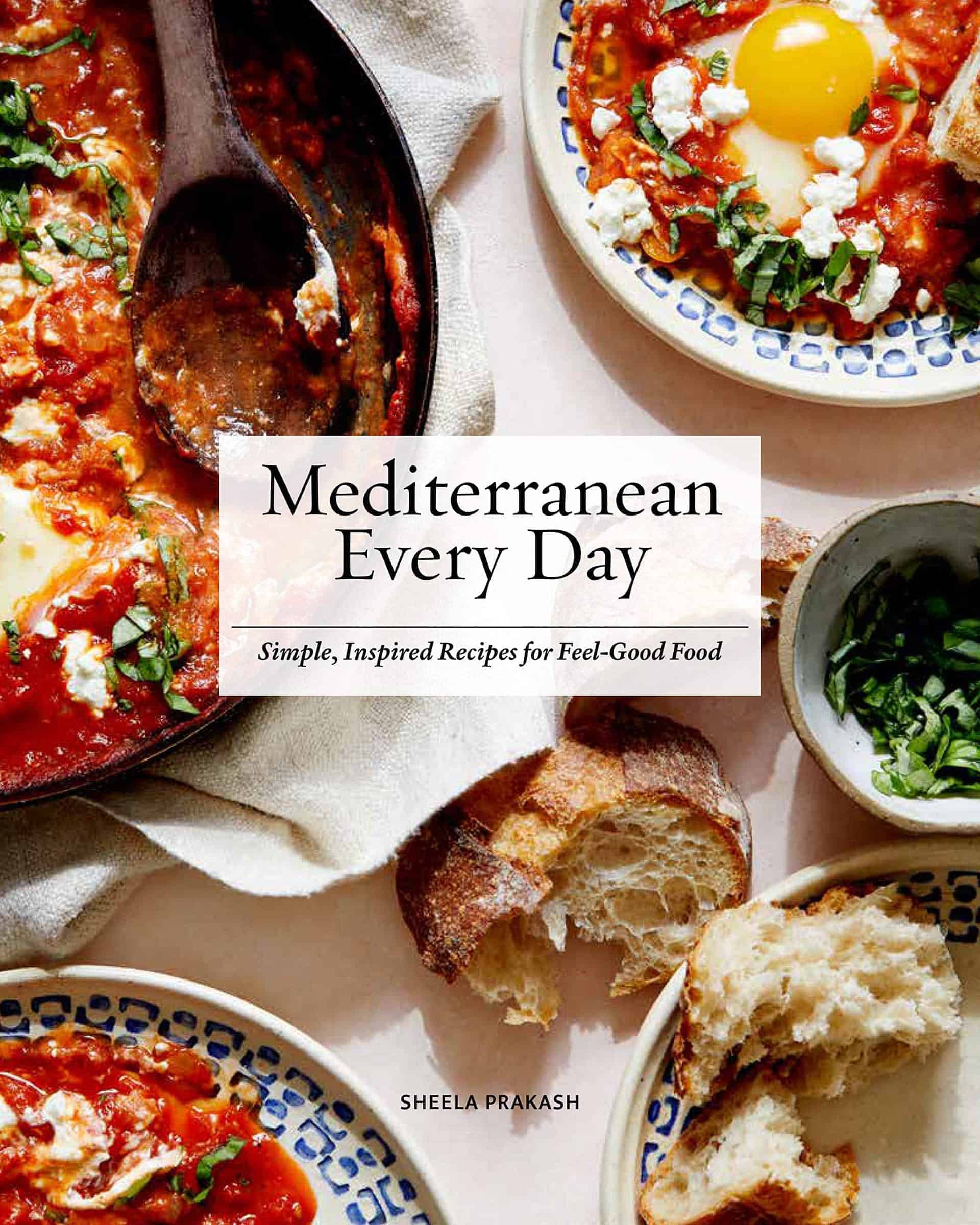 Mediterranean Every Day: Simple, Inspired Recipes for Feel-Good Food
Mediterranean Every Day embraces a style of cooking that celebrates flavor with a relaxed, flexible attitude.
What's Gaby Cooking: Everyday California Food
Enjoy a great reading experience when you buy the Kindle edition of this book. Learn more about Great on Kindle, available in select categories.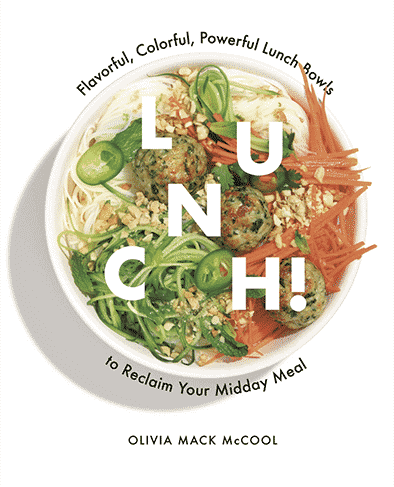 Lunch!: Flavorful, Colorful, Powerful Lunch Bowls to Reclaim Your Midday Meal
Buying the exact amount of ingredients you need for the week and using them in inspired ways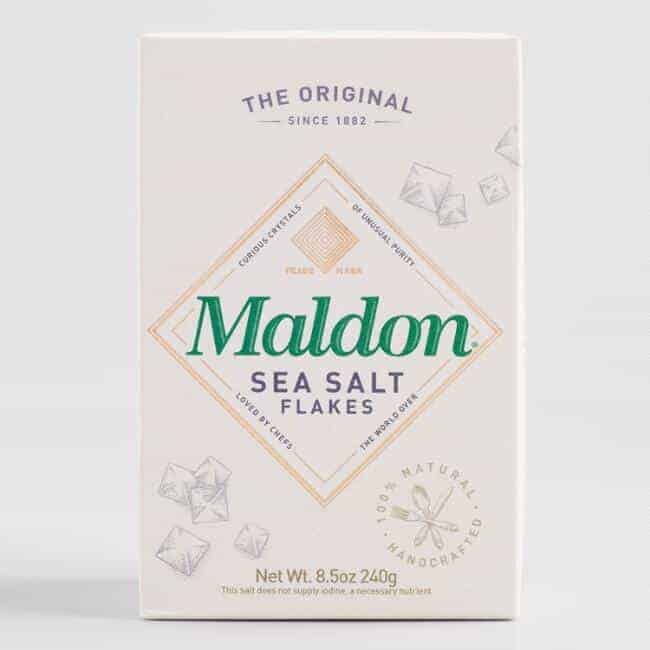 Maldon Salt, Sea Salt Flakes, 8.5 oz (240 g), Kosher, Natural, Handcrafted, Gourmet, Pyramid Crystals
Maldon salt is perfect to elevate your classic cocktail to the next level by seasoning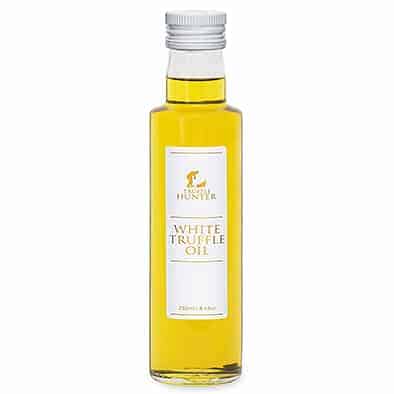 TruffleHunter White Truffle Oil Double Concentrate
Concentrated truffle oil made with the highest quality White Truffles & extra virgin olive oil.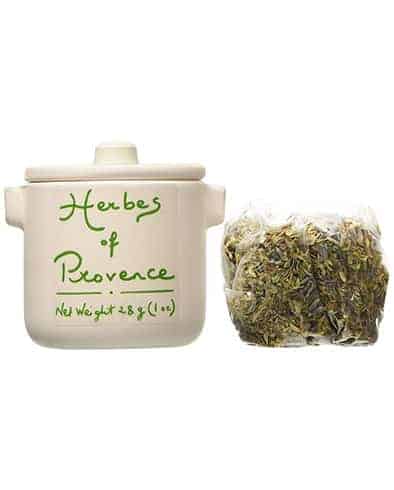 Aux Anysetiers du Roy Herbes de Provence in Crock - 1oz
we put on everything! Chicken, vegetables, and more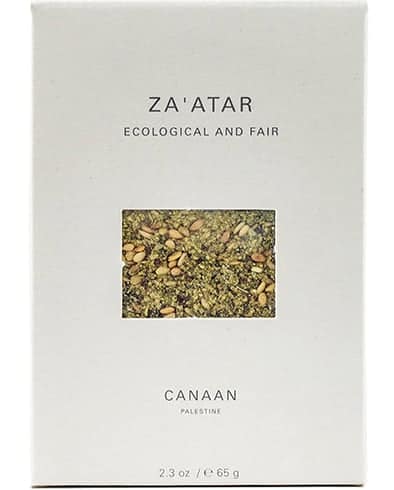 Canaan Zaatar (Zahtar, Zatar) Signature Spice Blend of Palestine
Zaatar is signature spice blend of Palestine, delicious on tomatoes, meat, fish, eggs, and cheese.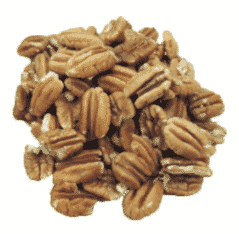 Pecans
from our favorite Pecan House in Cuero, Texas!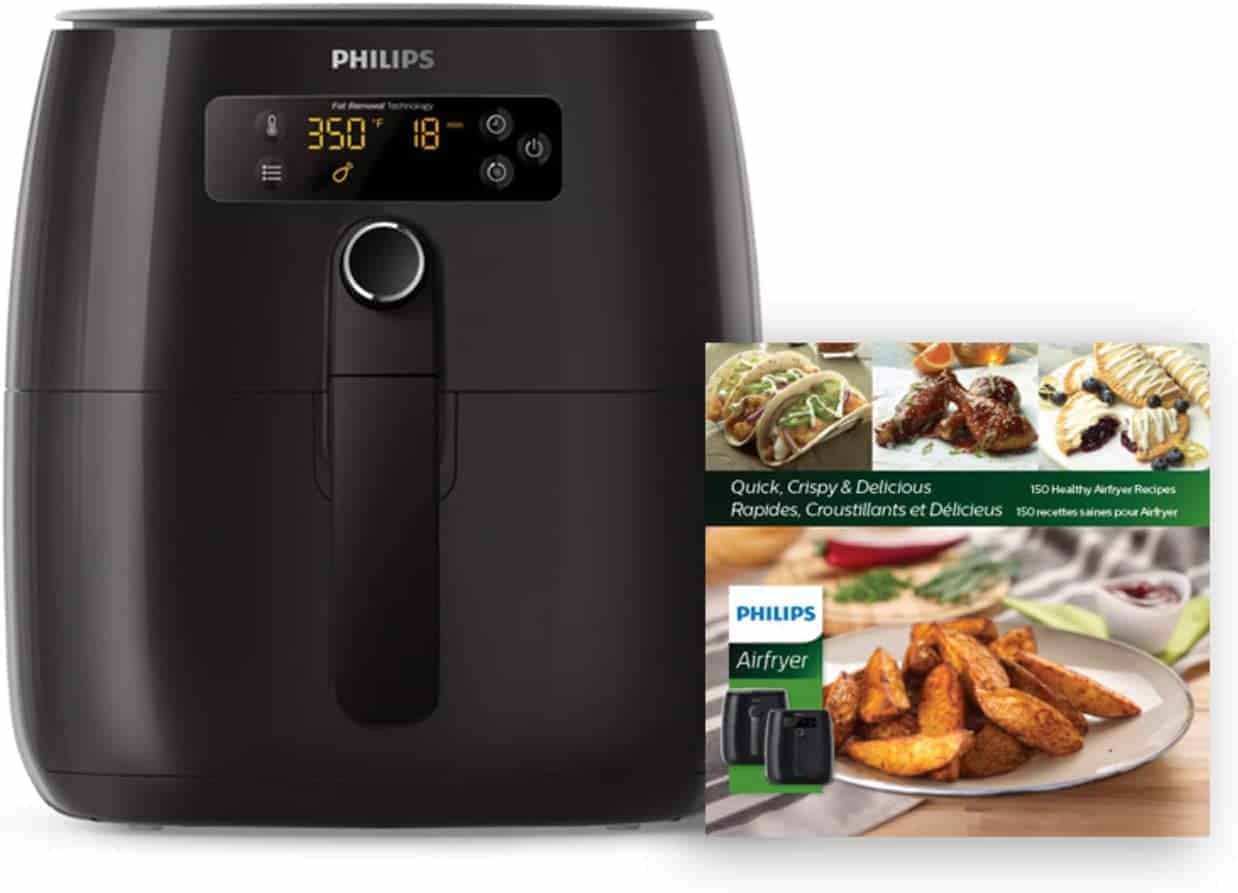 Philips Premium Digital Airfryer with Fat Removal Technology
Philips Airfryer is the #1 premium air fryer in North America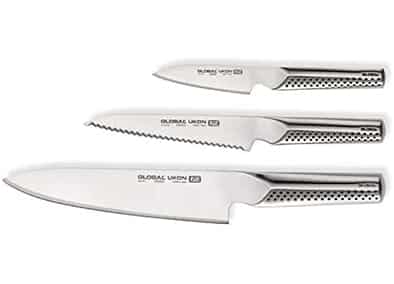 Global Ukon 3 Piece Knife Set GU 3001
Carefully weighted to ensure perfect balance and performance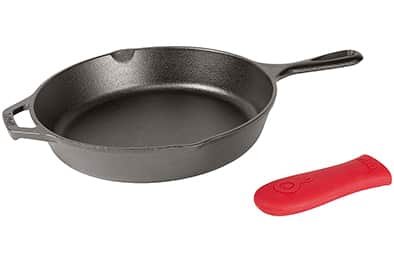 Lodge Cast Iron Skillet, Pre-Seasoned with Silicone Hot Handle Holder
essential to make delicious baked dishes, roasted chickens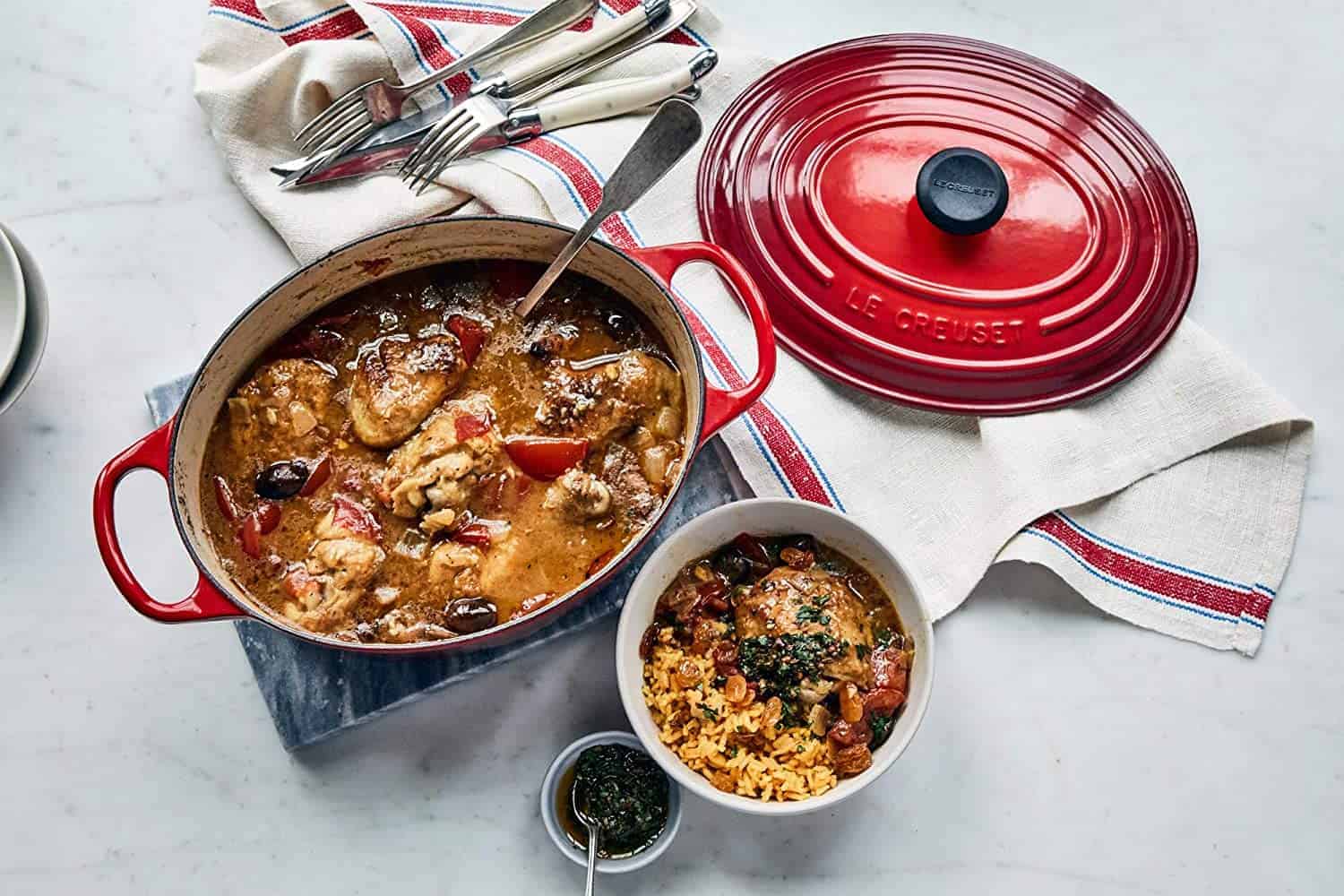 Le Creuset Enameled Cast Iron Signature Oval Dutch Oven
The superior heat distribution and retention of Le Creuset enameled cast iron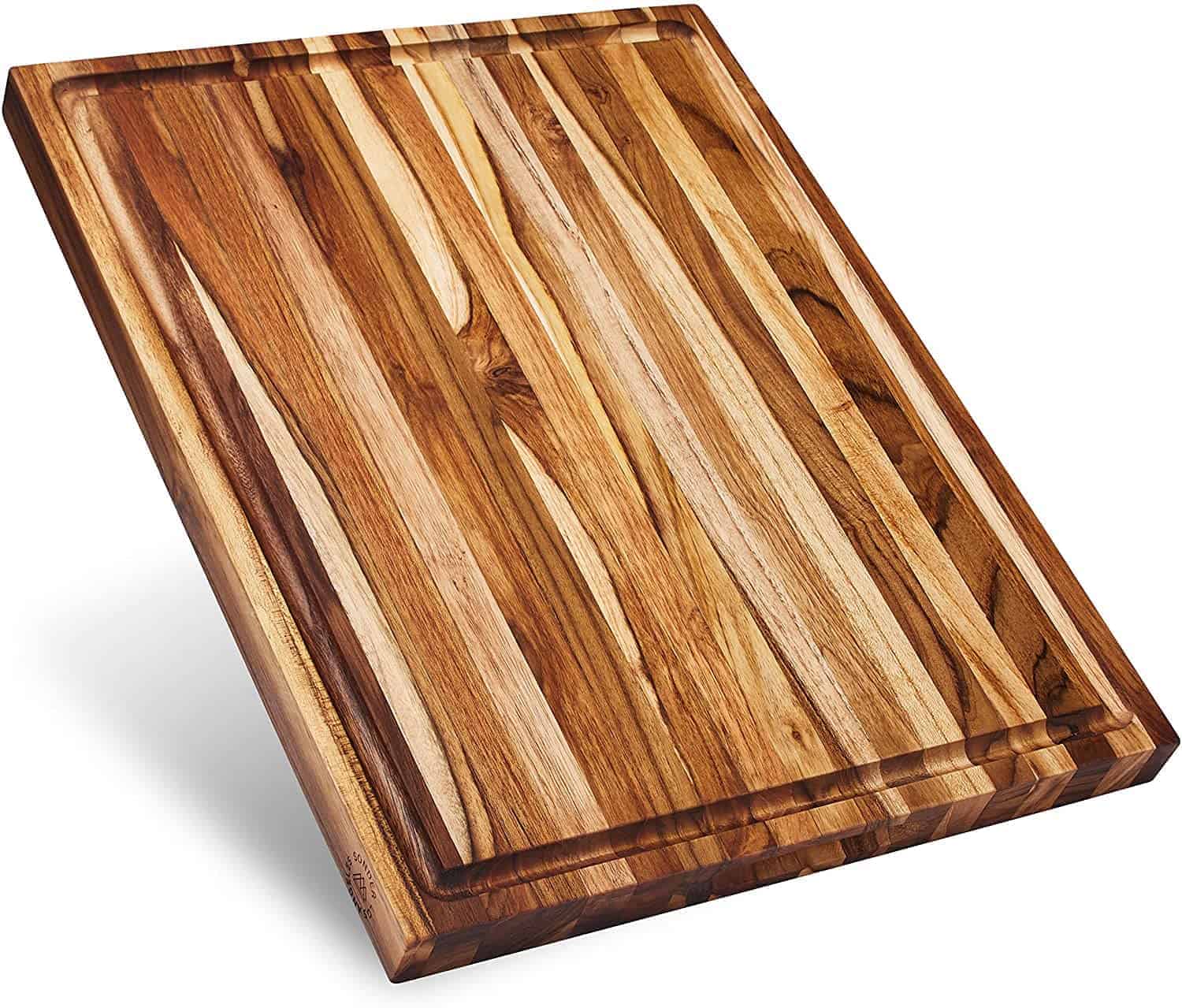 Sonder Los Angeles, Large Reversible Teak Wood Cutting Board
A great cutting board is essential to easier cooking
BONDII Unbreakable Stemless Wine Glasses
We stand behind our premium products and are dedicated to making our customers happy.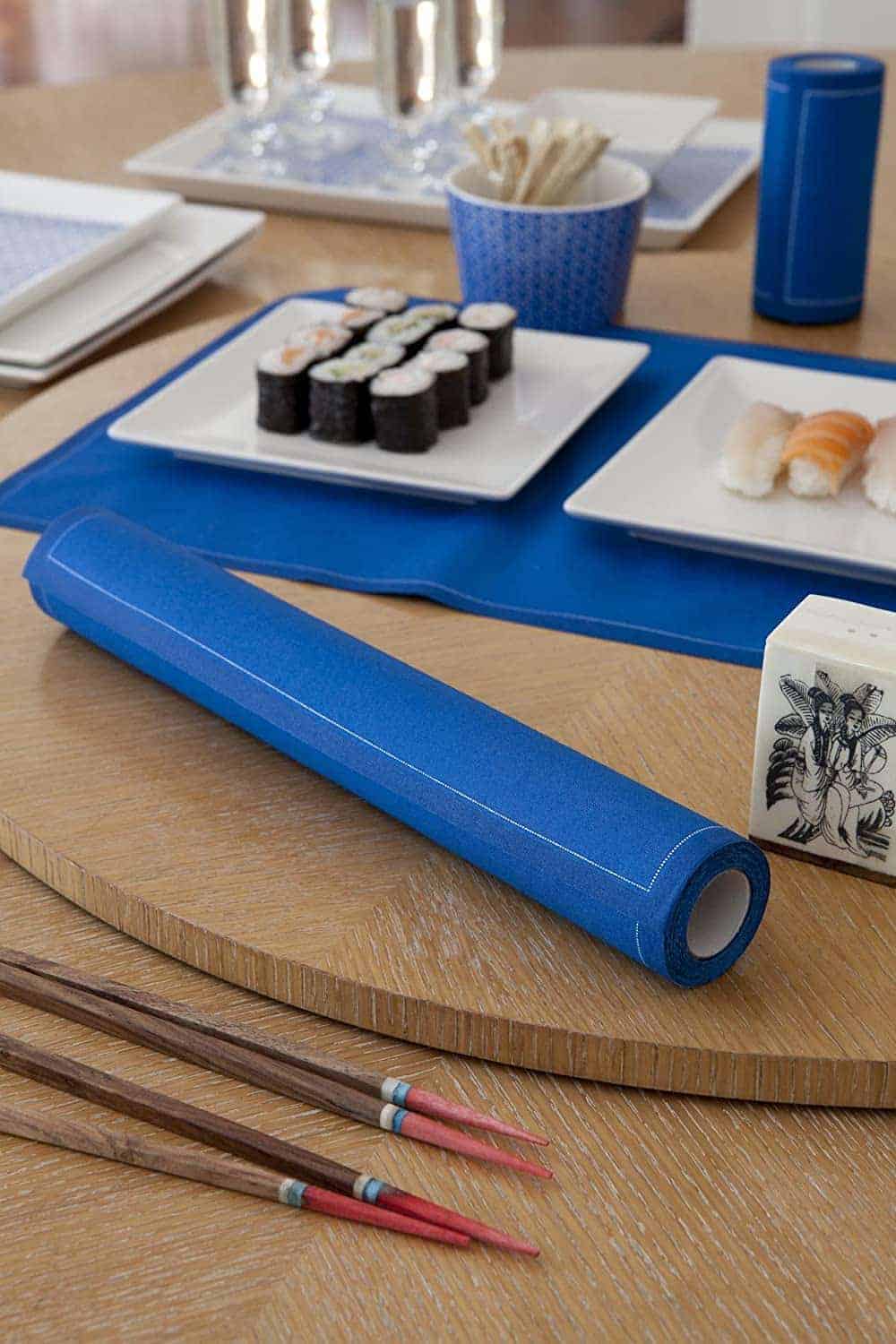 MY DRAP Cloth Washable and Reusable Dinner Napkin
comes on a roll, but are reusable and come in cute colors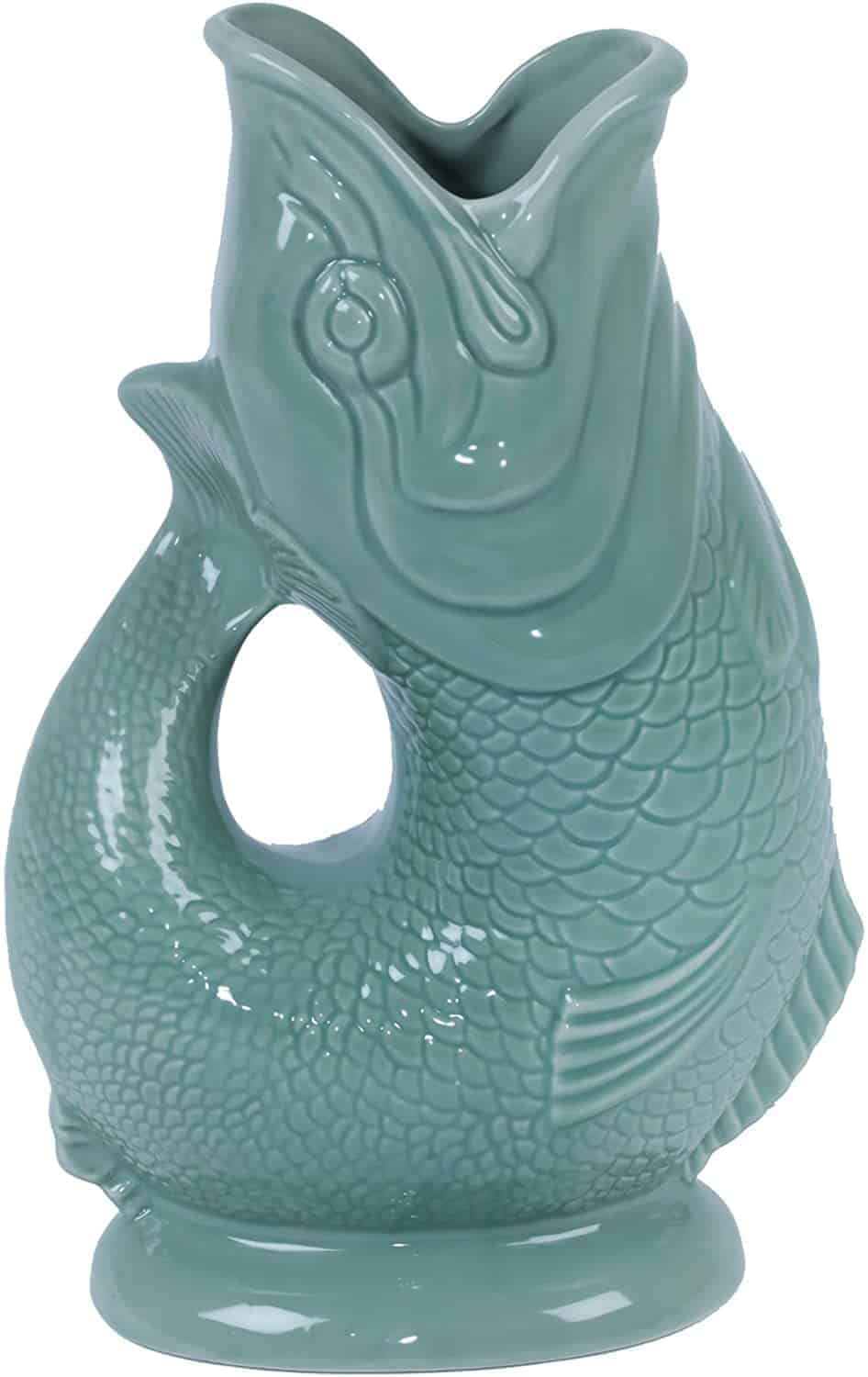 Wade Ceramics Gluggle Jug, Sage Green, Extra Large
Each gluggle jug makes its own unique gluggle sound effects when pouring liquid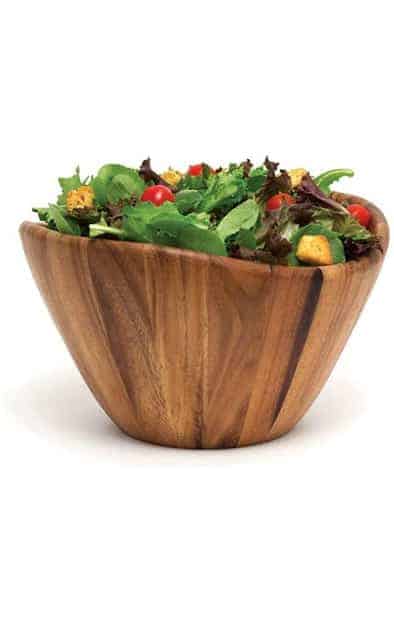 Lipper International Acacia Wave Serving Bowl for Fruits or Salads
Large bowl is beautiful as a centerpiece bowl or serving bowl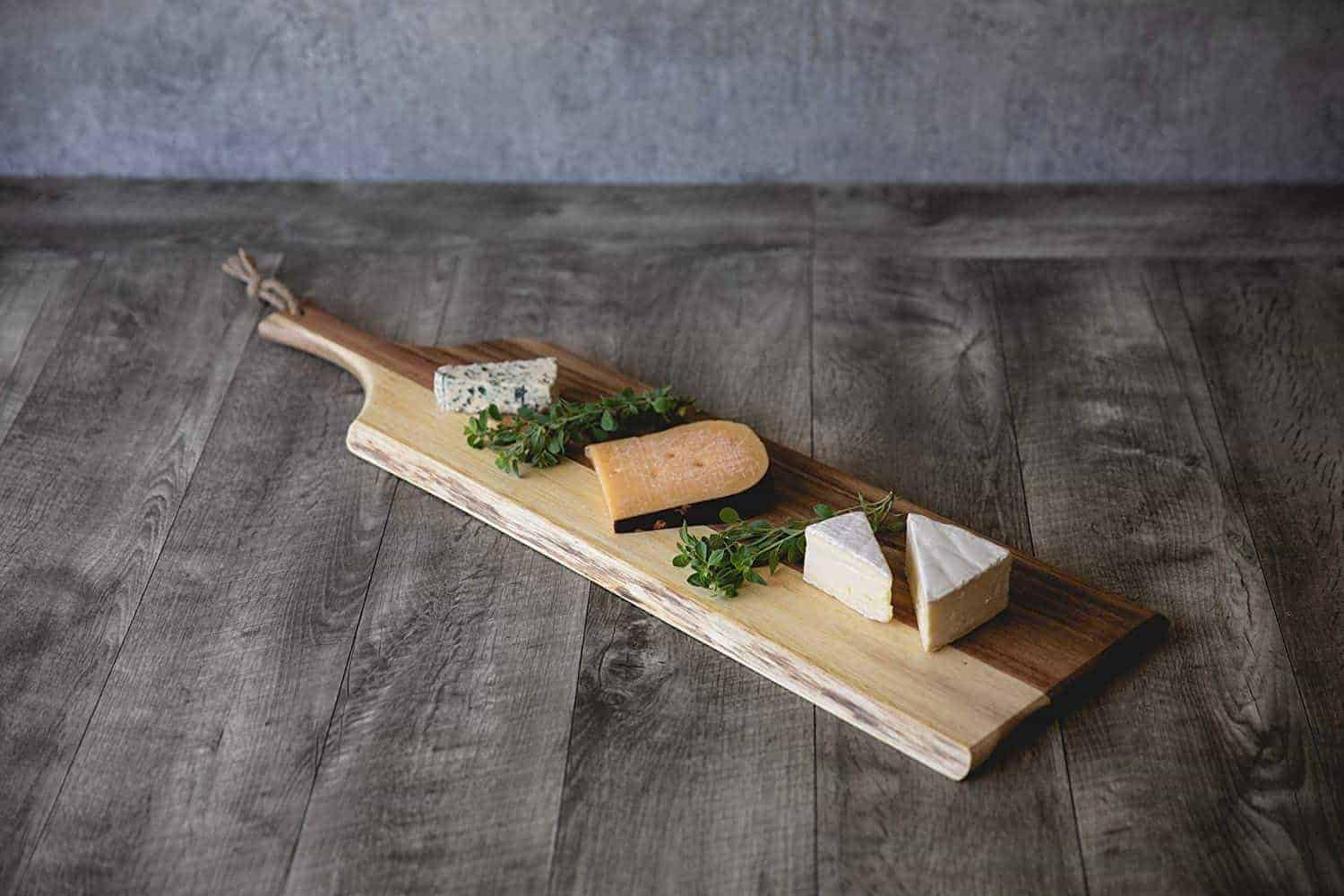 TOSCANA - a Picnic Time brand Artisan acacia wood serving plank Charcuterie Boards
Hang it on the wall as a beautiful piece of art while not in use; Makes a wonderful gift!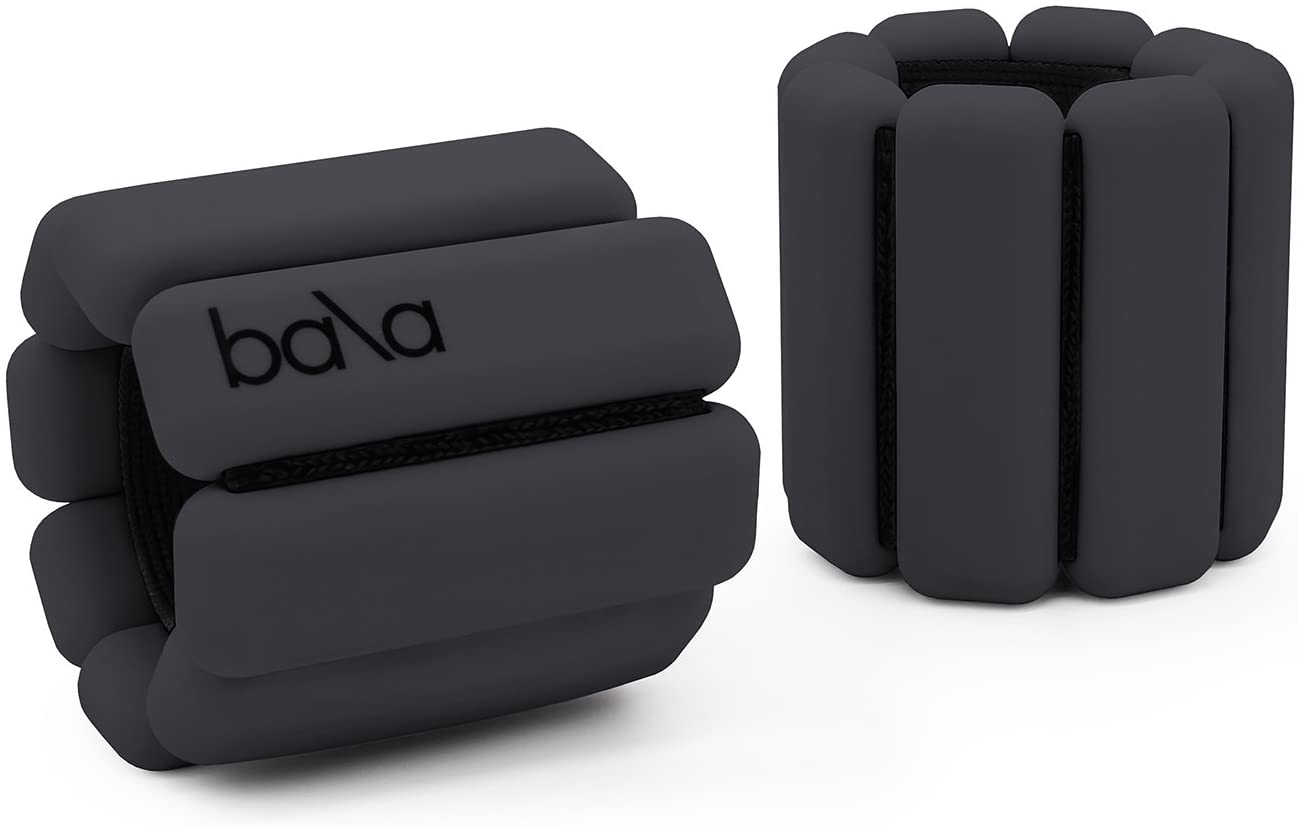 Bala Bangles
Traditional dumbbells build strength but limit your range of motion, interrupt your workout, and don't travel well.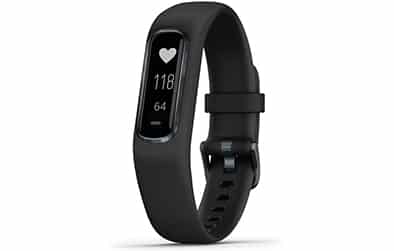 Garmin Fitness Tracker
Connect to your compatible smartphone's GPS so you can get accurate tracking during outdoor walks and runs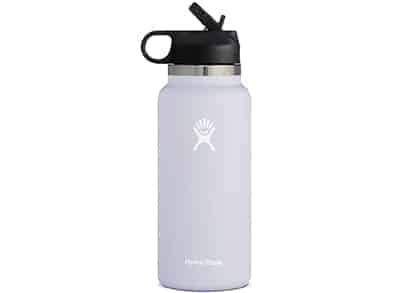 Hydro Flask Water Bottle
Hydro Flask water bottles come with a limited lifetime warranty against manufacturing defects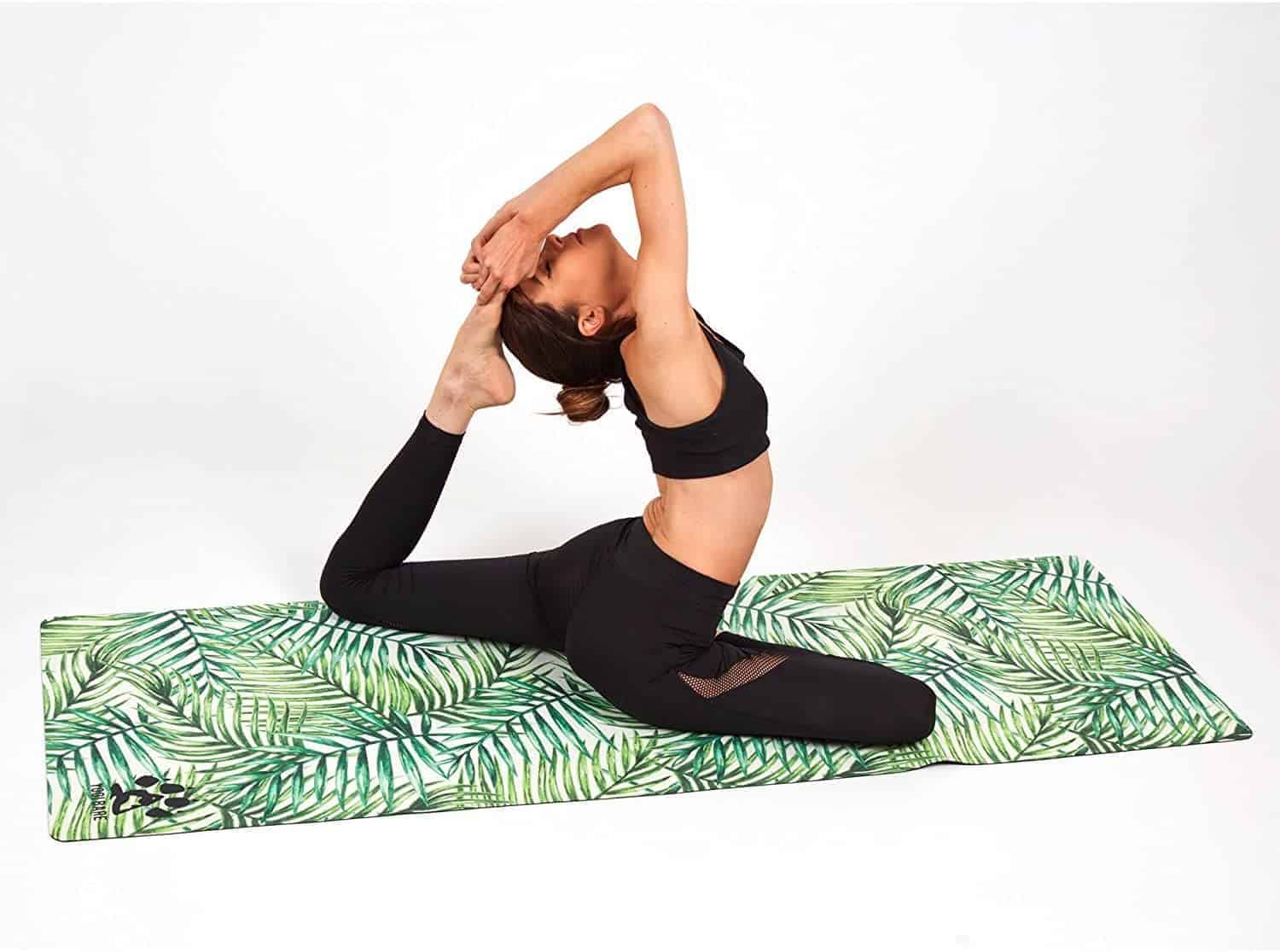 Yoga Mat
Extra cushiony, and is machine washable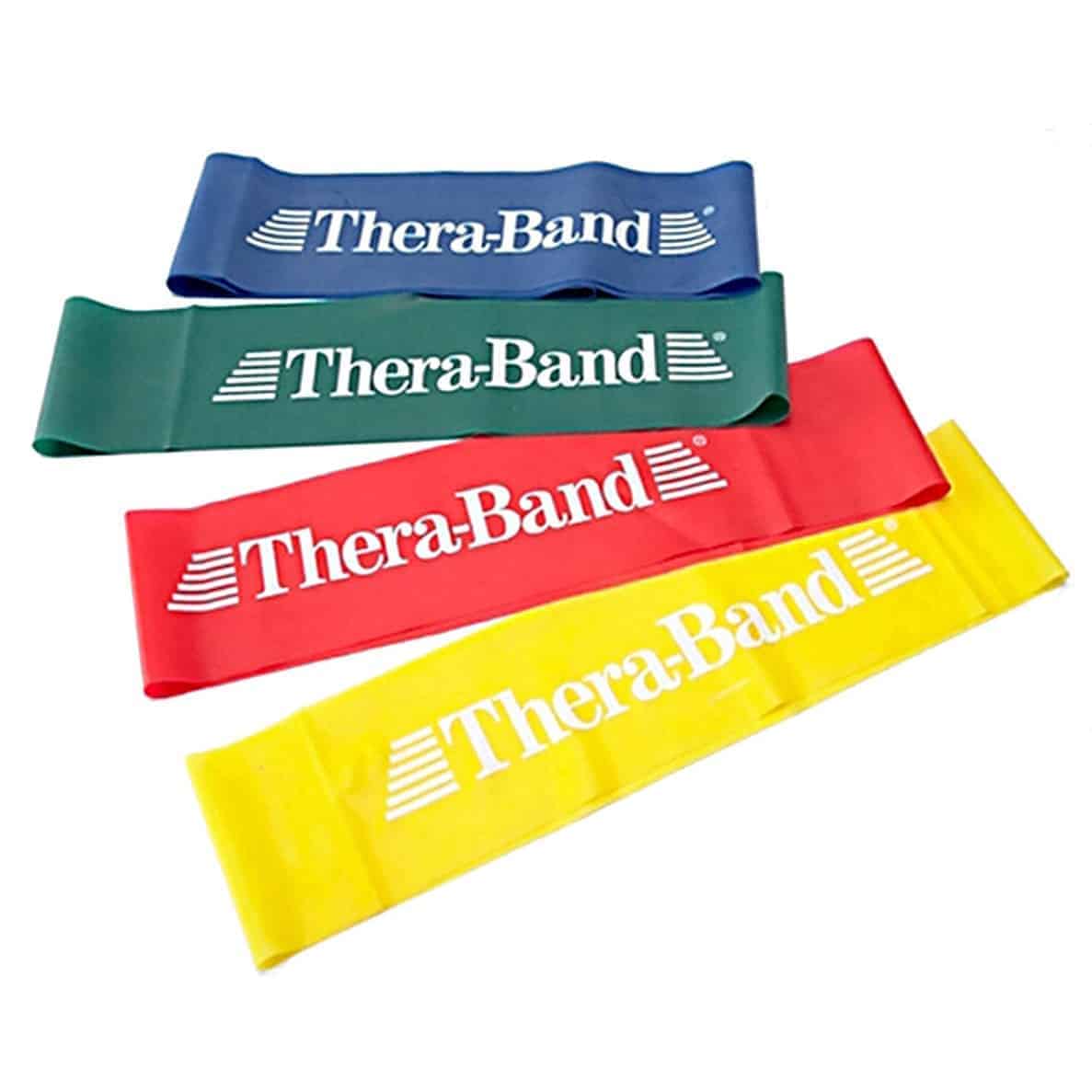 TheraBand Multipack-8 Inch
Four color-coded resistance levels are available in this size, so you can increase the resistance as you progress and build strength