I am so excited and honored to be featured in the 2020 summer edition of
The Mediterranean Lifestyle
magazine as one of
"The 11 Best Mediterranean Diet Ambassadors, Registered Dietitians & Nutritionists."
This latest issue is filled with delicious recipes and informative articles on how to live a fulfilled and healthy life centered around the Mediterranean lifestyle.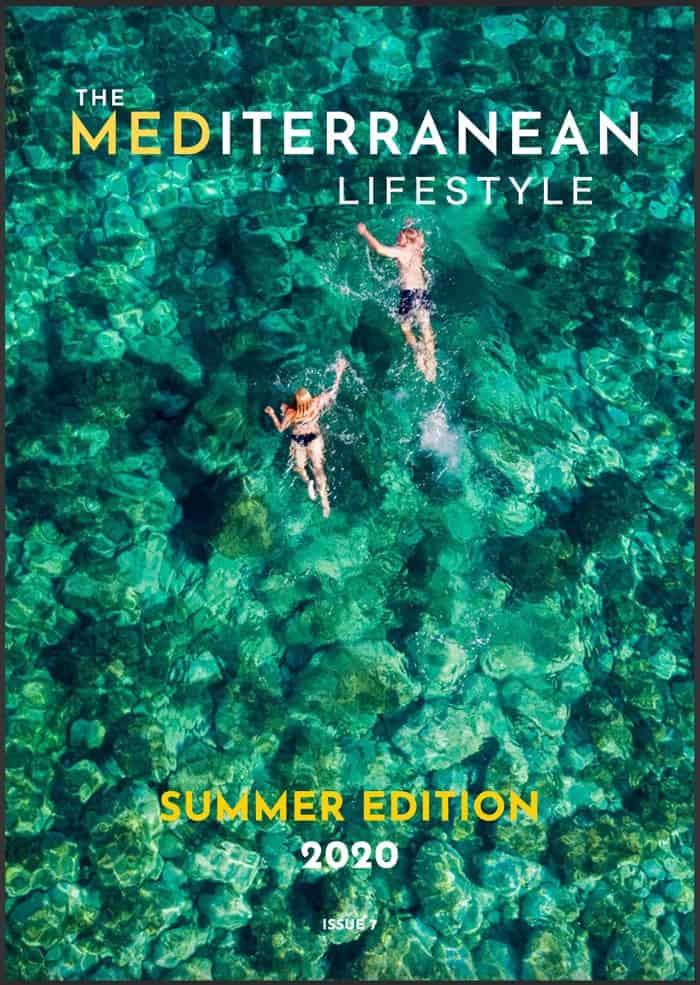 The Mediterranean diet is a pattern of eating that reflects food and recipes of countries bordering the Mediterranean Sea. It incorporates the basics of healthy eating, fresh fruit and vegetables, whole grains, legumes, lean proteins, olive oil and perhaps a glass of wine. These are our protective foods — rich in antioxidants, vitamins, minerals, fiber, and high-quality proteins.
At Fully Mediterranean, we believe enjoying good food and taking care of your health aren't mutually exclusive and in fact, go hand in hand and it is our mission to provide you with the strategies and tools needed to empower you to take action and make informed decisions to live a fuller, healthier life.
Check out the full article down below!